Hi! Looking for some inspiring printable posters for your home decor? Get a unique wall art print for your zodiac sign and decorate your lovely home with some art!
I've designed and prepared a collection of all 12 astrological signs. I painted every piece digitally by myself and I really hope you'll like it 🙂
Aries
Able to step up and say what's on their mind and in their heart, Aries Moon types won't shy away from a fight but are just as swift to make sure peace is restored afterwards and things move on.

― David Wells, Aries Moon Sign
Taurus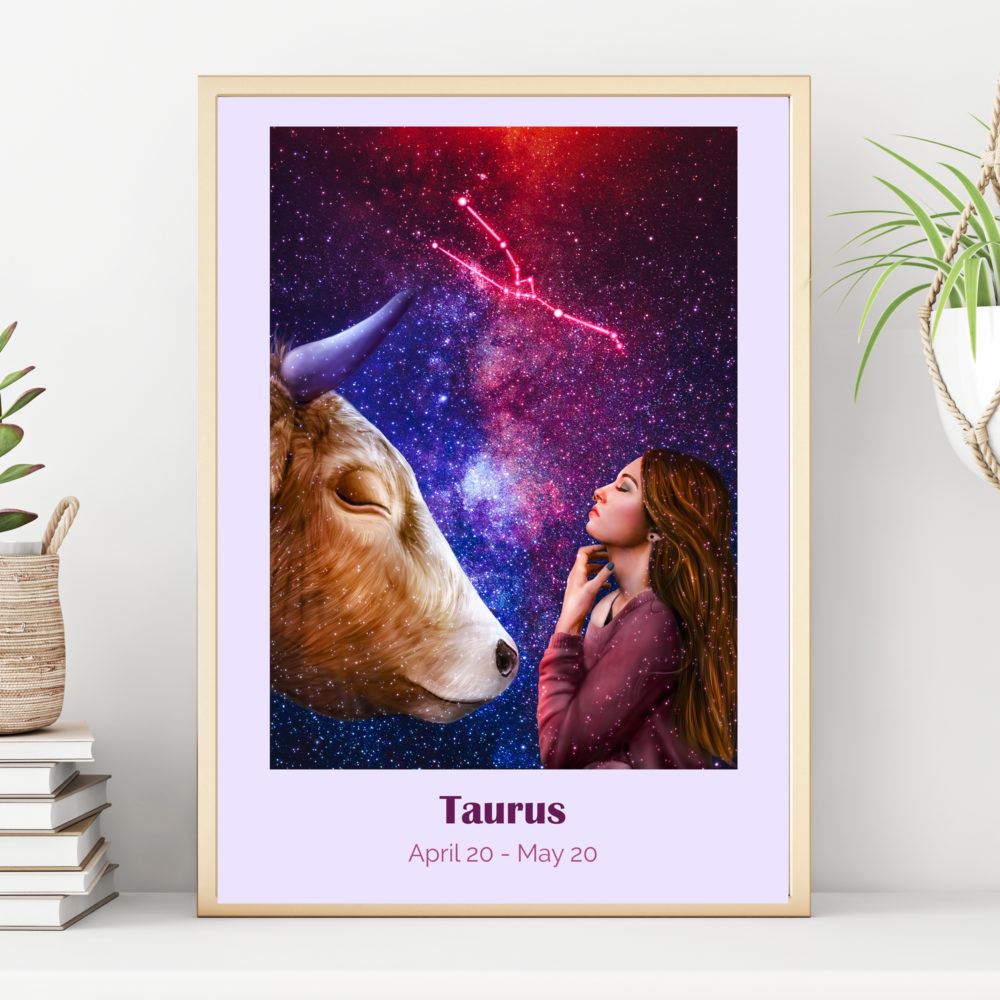 I'm a Taurus, which means that I have a bull-like determination, which means I'm not giving up. And that is true. I'm not.

― Charles K. Kinzer, Inquiries in Literacy
Gemini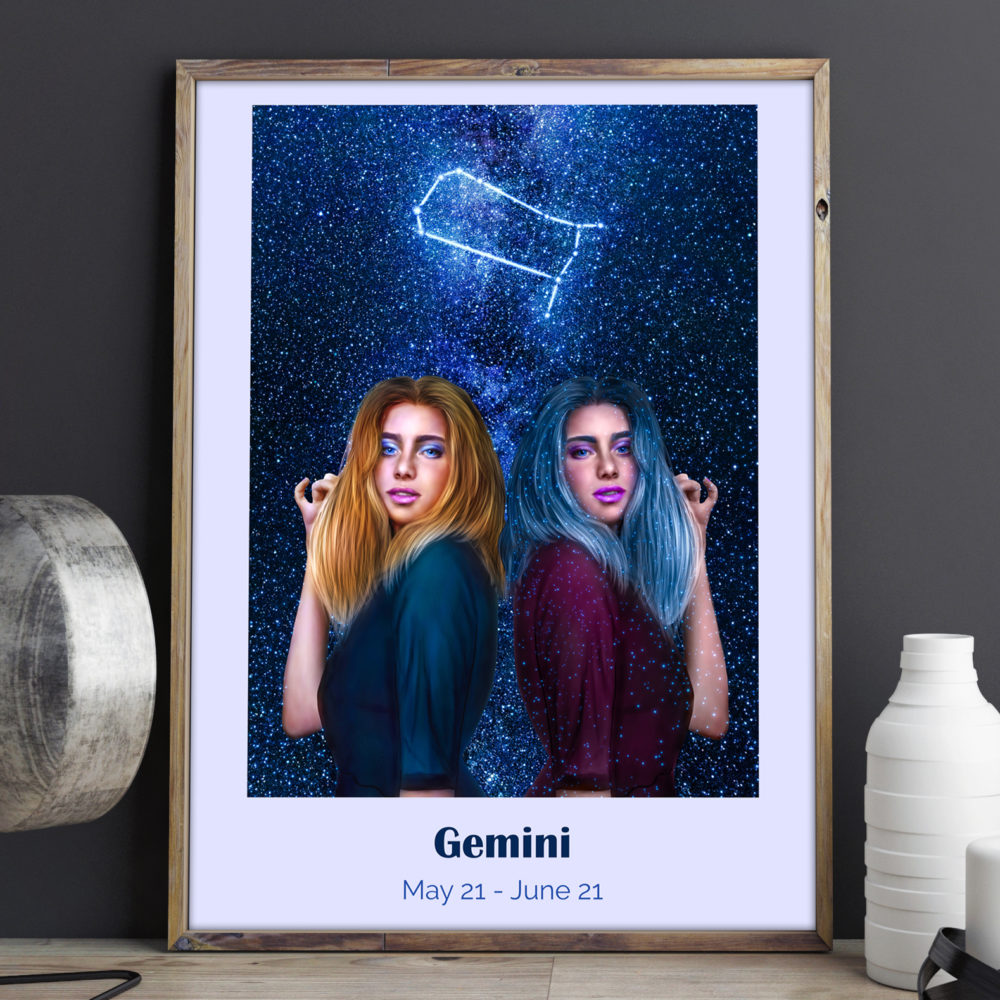 But im just a Gemini, a woman filled with emotions and passion that boils over or simmers at any given time.

― L. Janell, Gemini
Cancer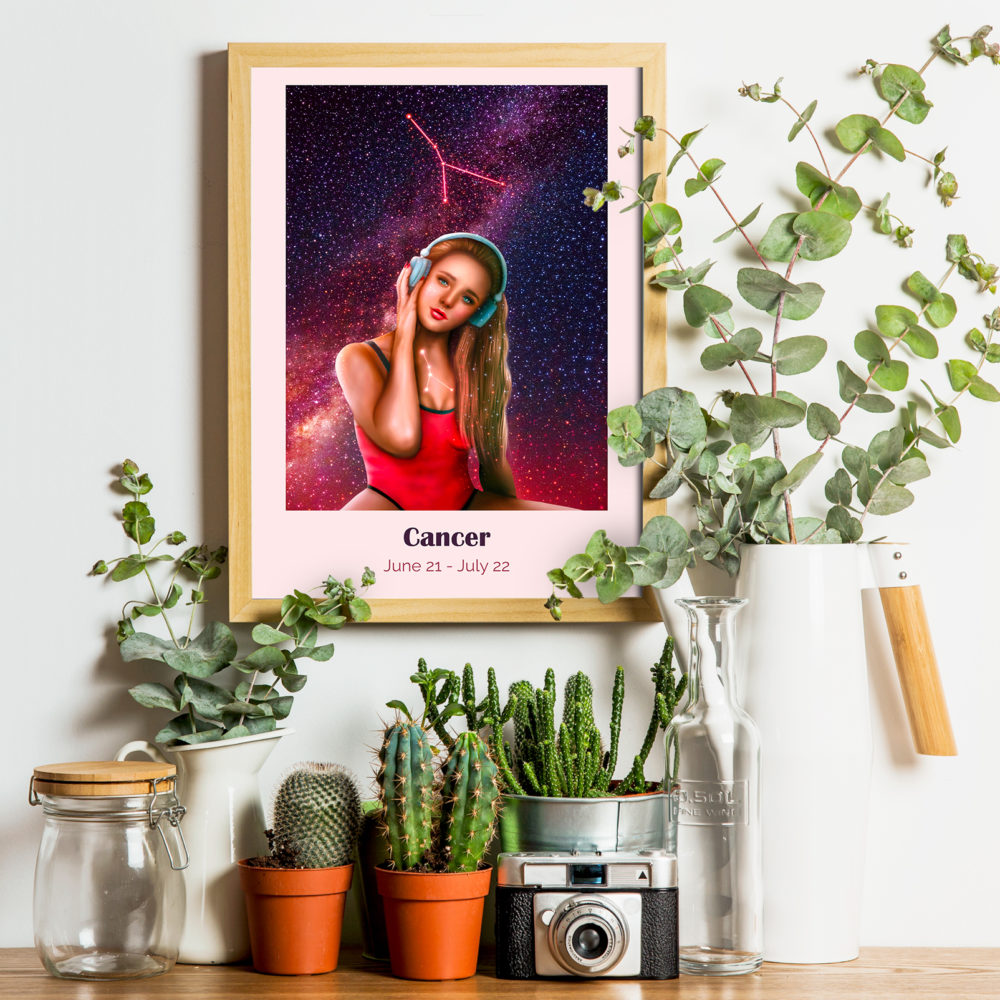 Imagine what it must feel like to be that Cancer person and get those overwhelming feelings and to feel so overcome that other people feel they are drowning in them and nothing else will happen until they subside.

― Mary English, How to Care for a Cancer
Leo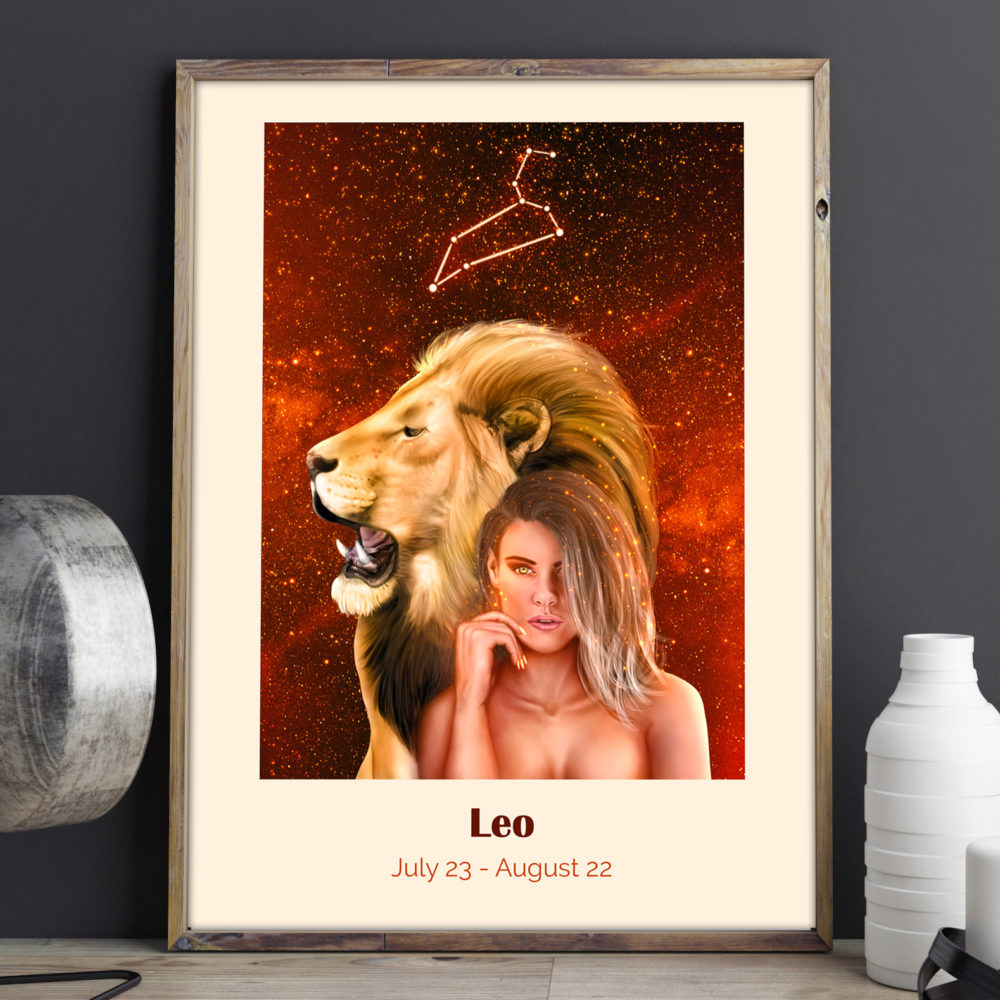 Bright, undaunted by failures, resilient and exuding positivity, the Leo woman handles life with a true 'bring it on' attitude!

― Chetan D. Narain, What's Your Sun Sign
Virgo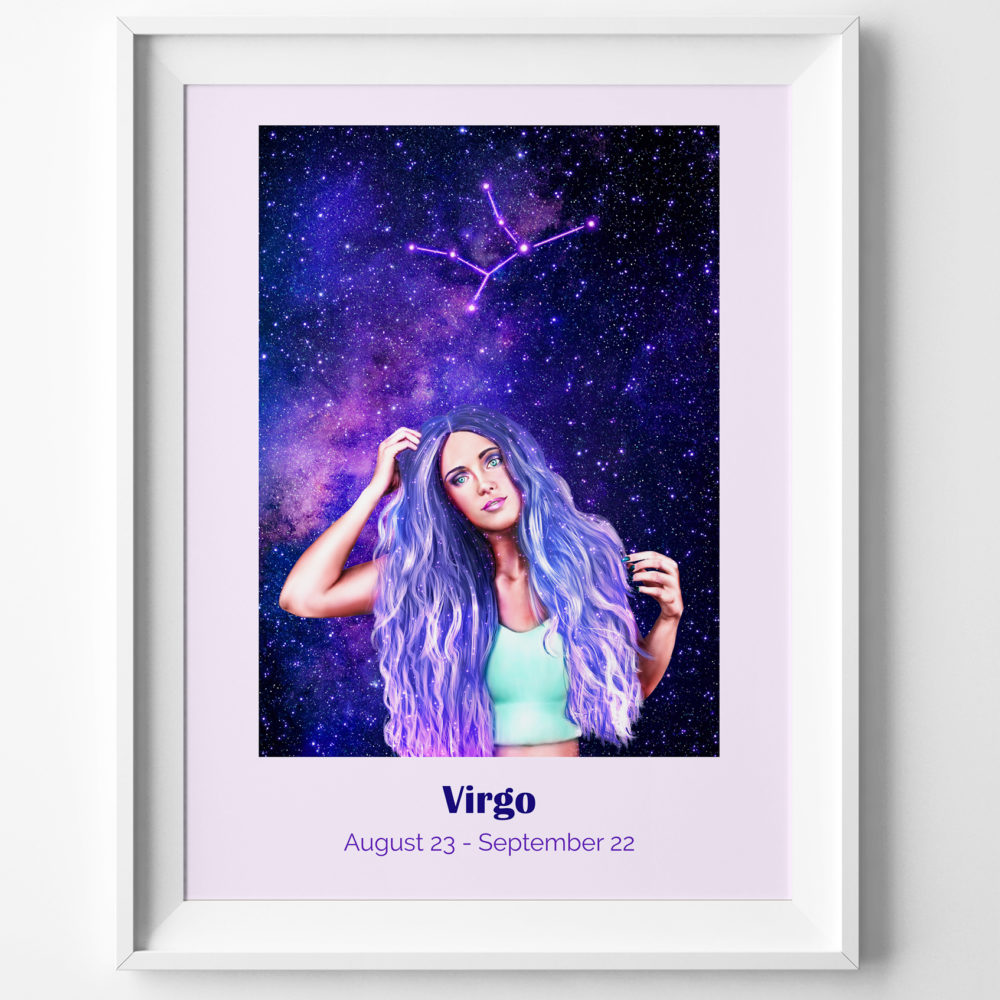 The Virgo woman may come across as demure and shy, but make no mistake behind that dreamy look is a determination of pure steel.

― Therrie Rosenvald, The Intellectual Virgo
Libra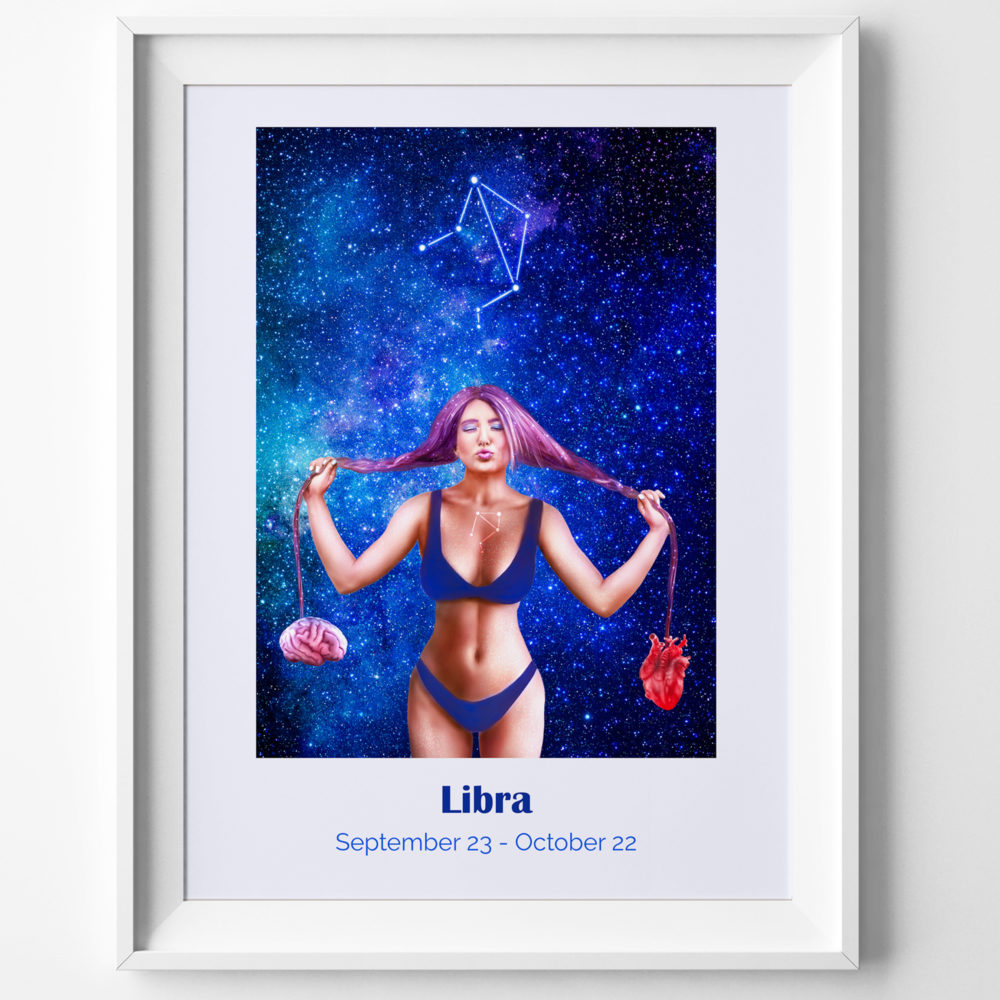 Libras can see both sides of the coin but have difficulty determining who is right and who is wrong.

― Serina Cappucci, Basic Astrology Direct and to the Point
Scorpio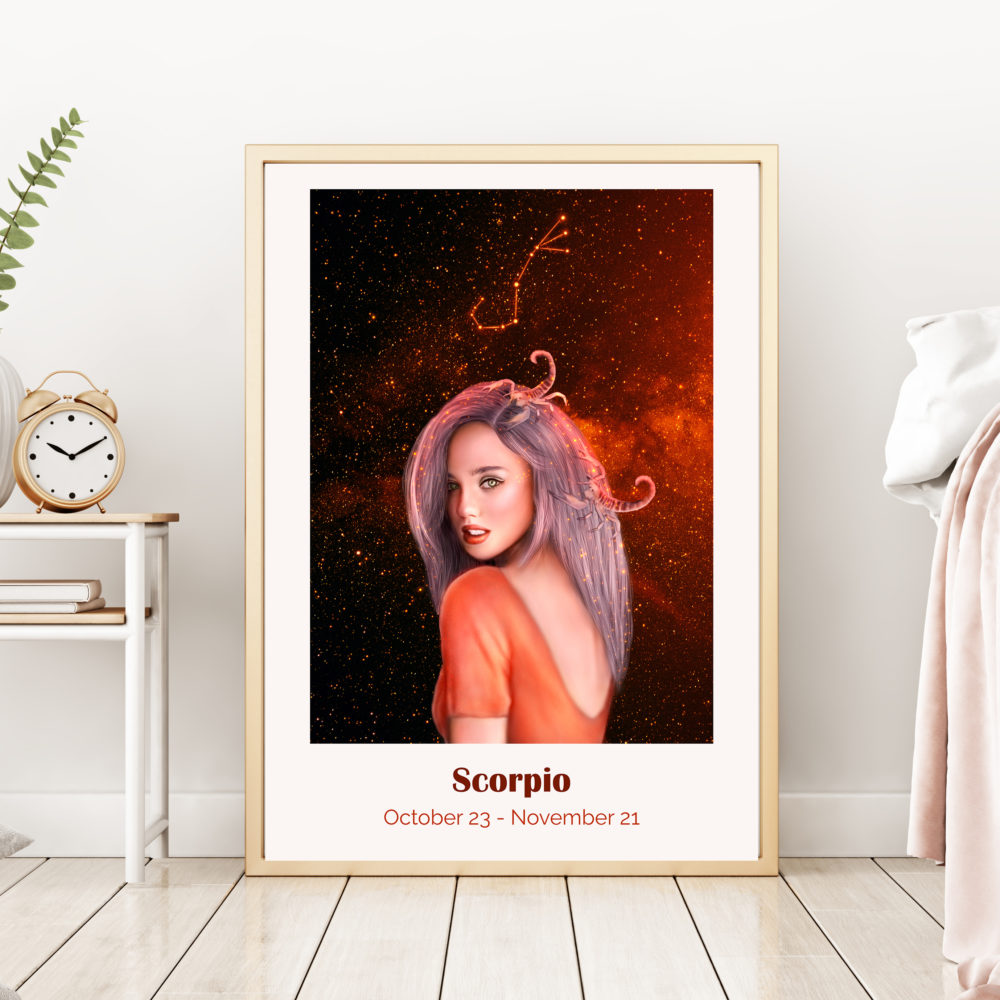 Scorpios are real fighters and live the motto: When the going get's tough – the tough get going.

― Samantha A. Davis, Understanding Children Through Astrology
Sagittarius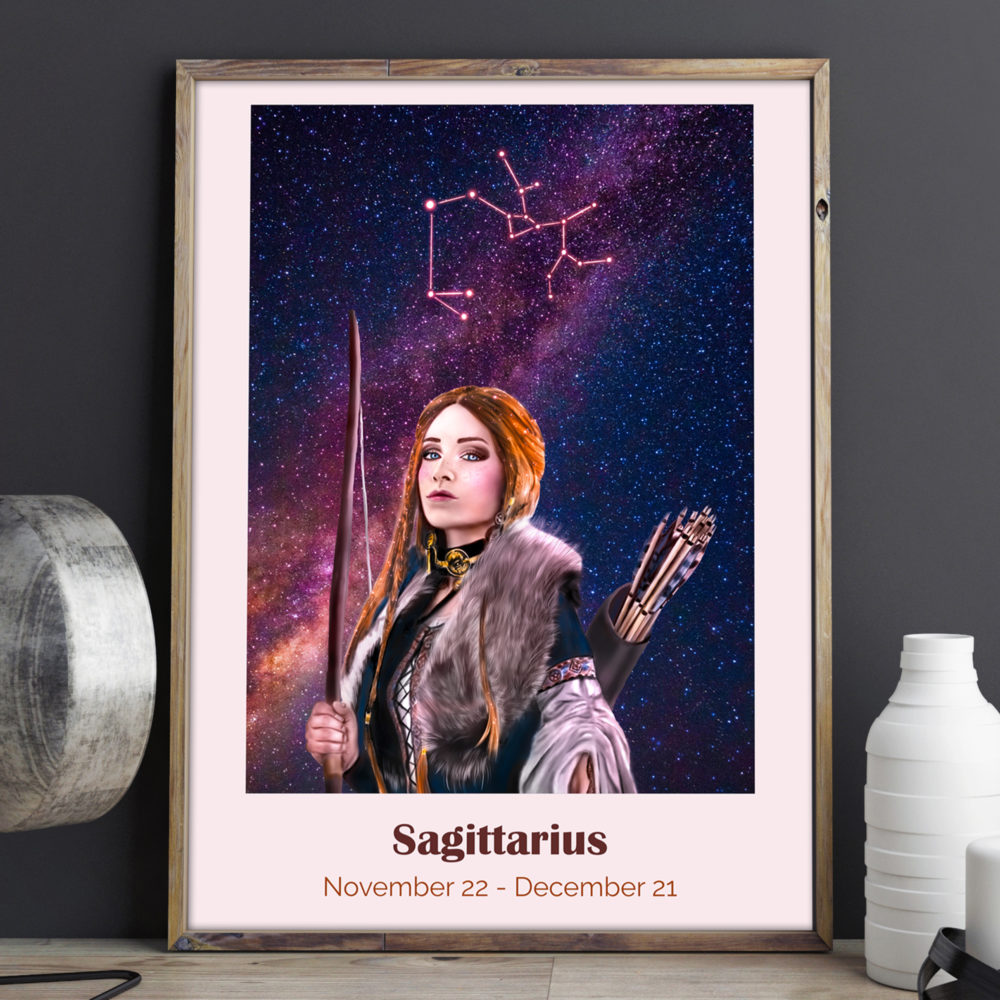 There is nothing malicious about a Sagittarius woman. She is full of bounce and good cheer. Her sunshiny disposition can be relied upon on even the rainiest of days.

― Astrology World, Super Horoscopes 1999
Capricorn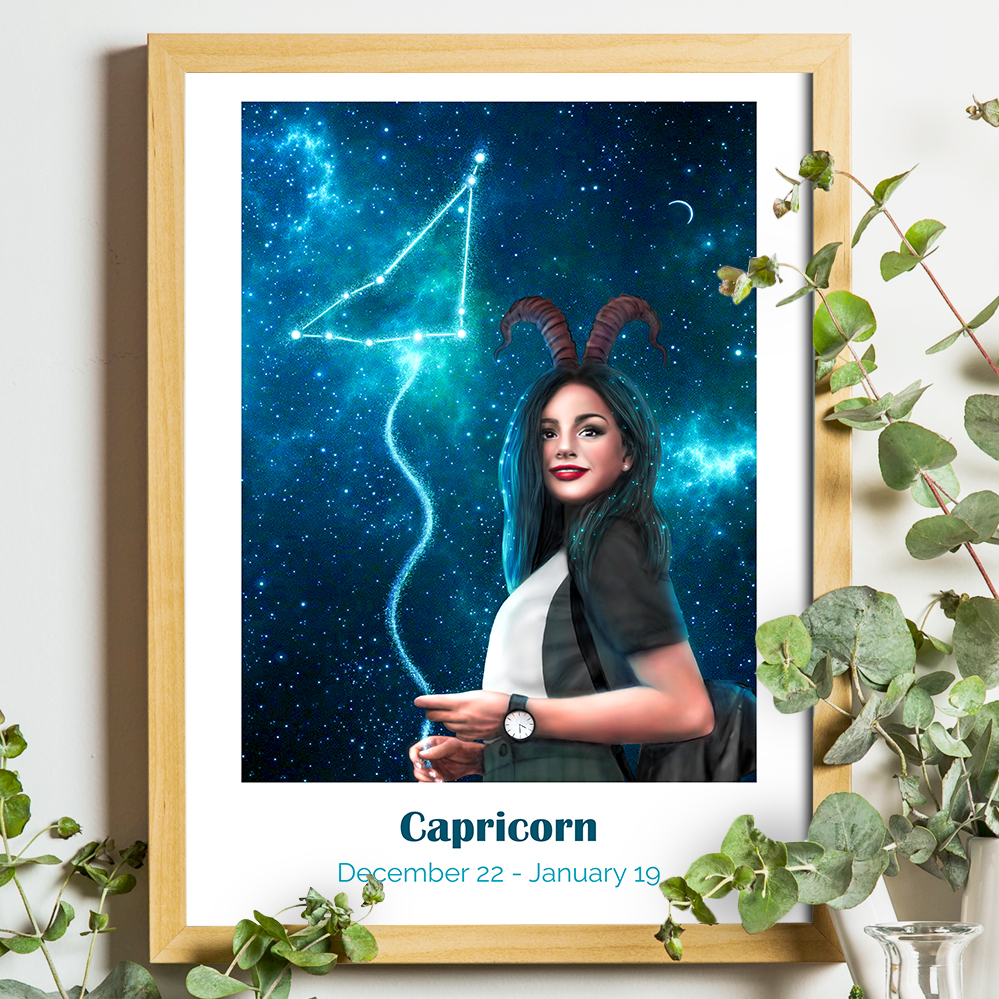 If Capricorns have their eye on something they will get it no matter how long it takes.

― Therrie Rosenvald, The Persistent Capricorn
Aquarius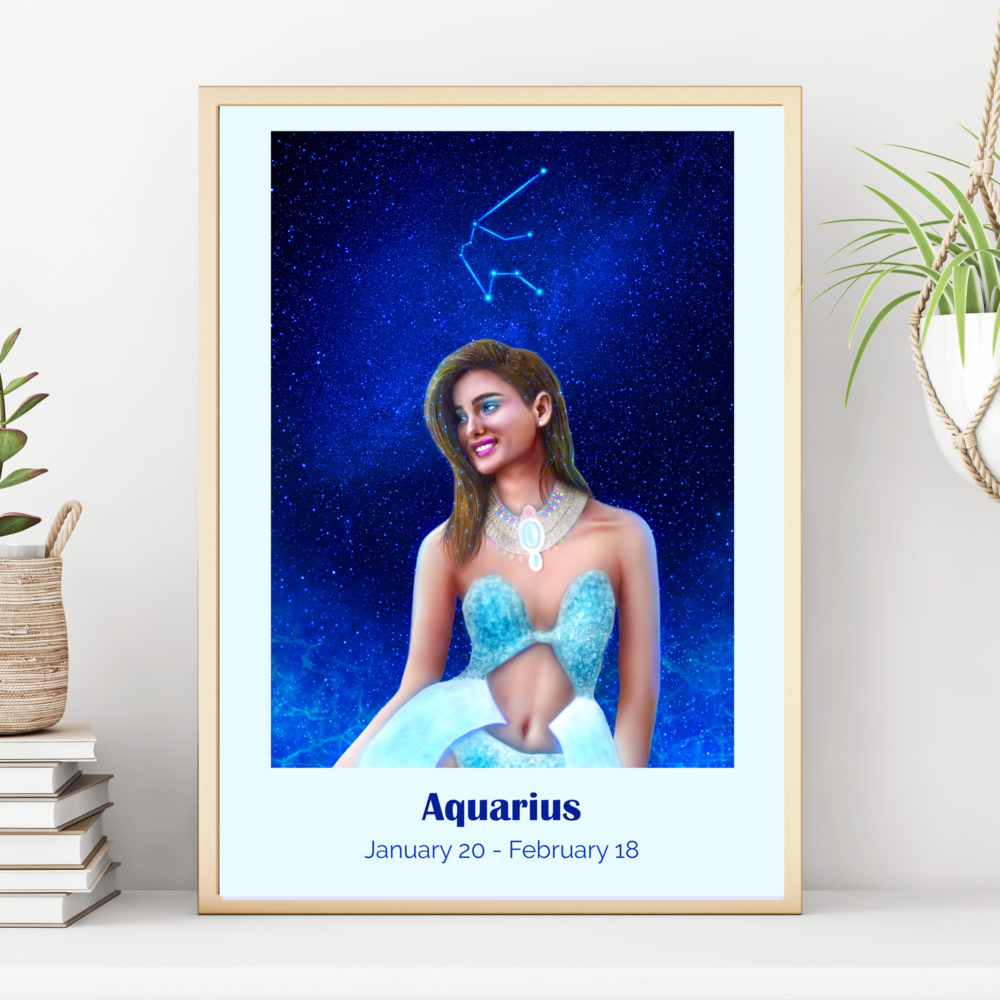 The good news is that she is one of the nicest people in the universe. The bad news is, that's because she always does exactly what she pleases. An Aquarius female is rebellious, headstrong, and contrary. She can be selfishly independent and exasperating, especially when she is running through the house screaming, "freedom!


― Hazel Dixon-Cooper, Born on a Rotten Day: Illuminating and Coping with the Dark Side of the Zodiac
Pisces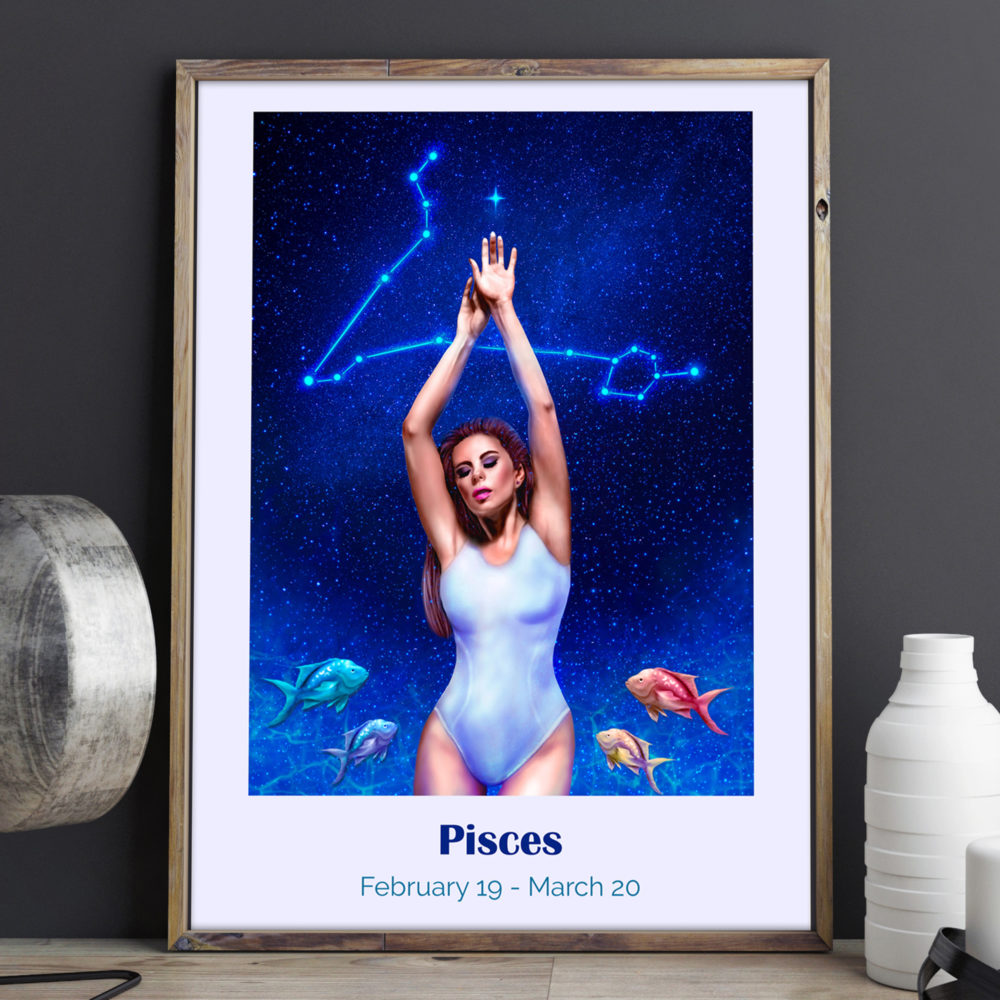 When Pisces go to war, there's never a shortage of broken hearts.


― Volatalistic Phil, White Wedding Lies, and Discontent: An American Love Story
…..
So, what is your zodiac sign? 🙂
Love, M.