Prepare yourself for the holiday season with this beautiful printable planner. Get yourself organized and don't let anything get out of hand! Just print any page as many times as you want and create your unique Christmas binder to keep your gift lists, recipes, projects, and expenses in one place. You'll be surprised at what you can achieve with just a bit more organization!
Cover & Christmas TO-DO list
Write down all important tasks for Christmas on a TO-DO list decorated with cute, colorful icons.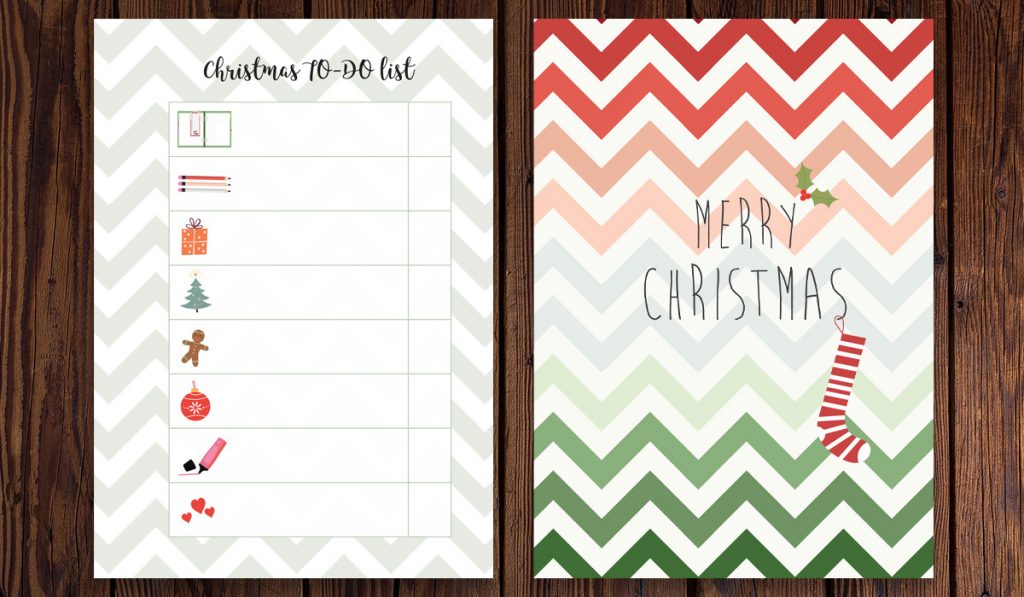 November & December monthly calendars
Use these undated monthly plans for November and December to plan activities for a specific day in the calendar. Monthly plans are placed on two adjacent pages: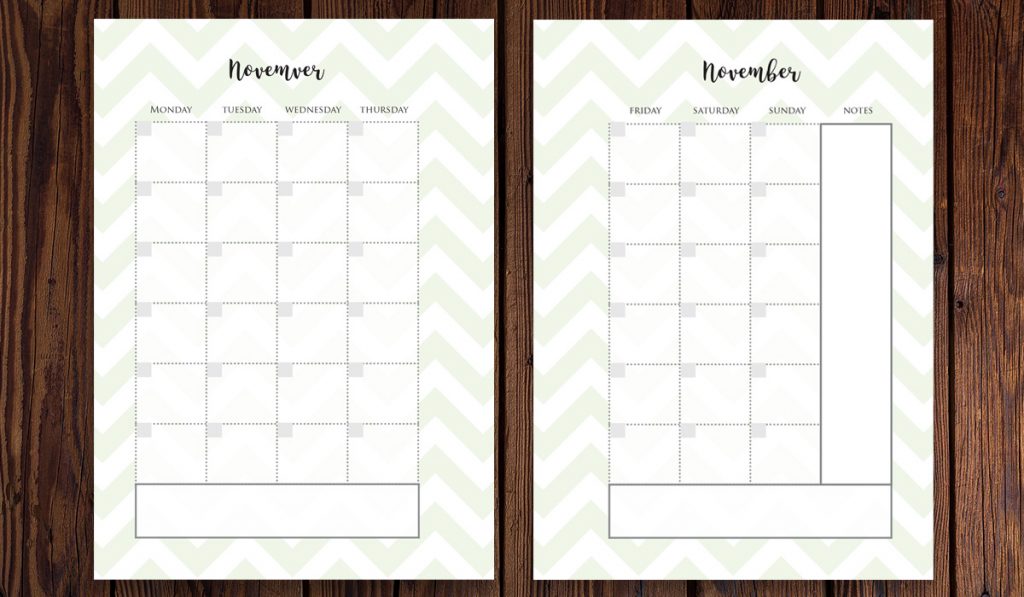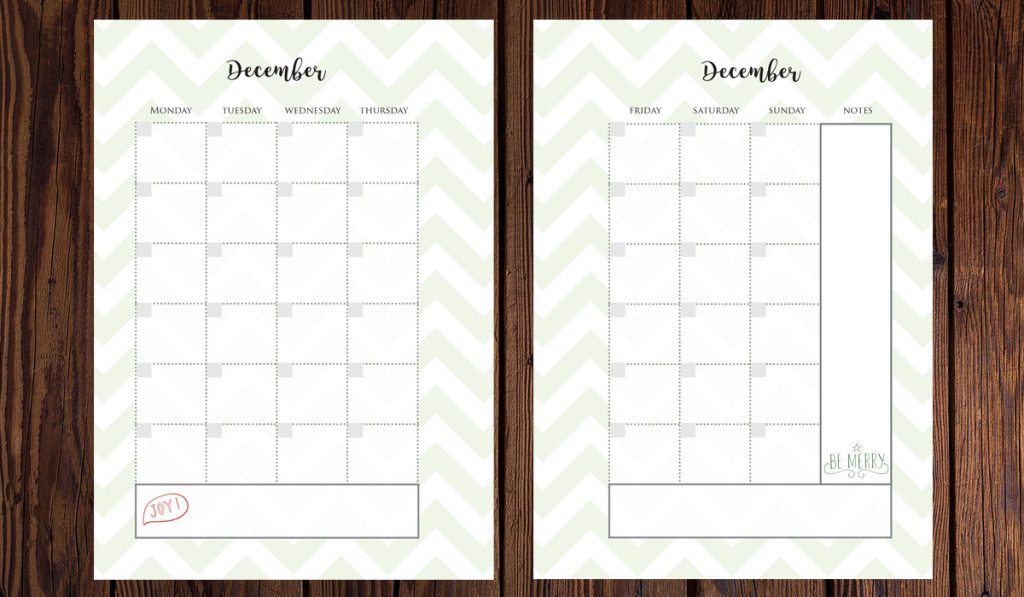 Christmas gift lists
Assemble gift ideas for your loved ones in one place. Use a special space for notes if needed: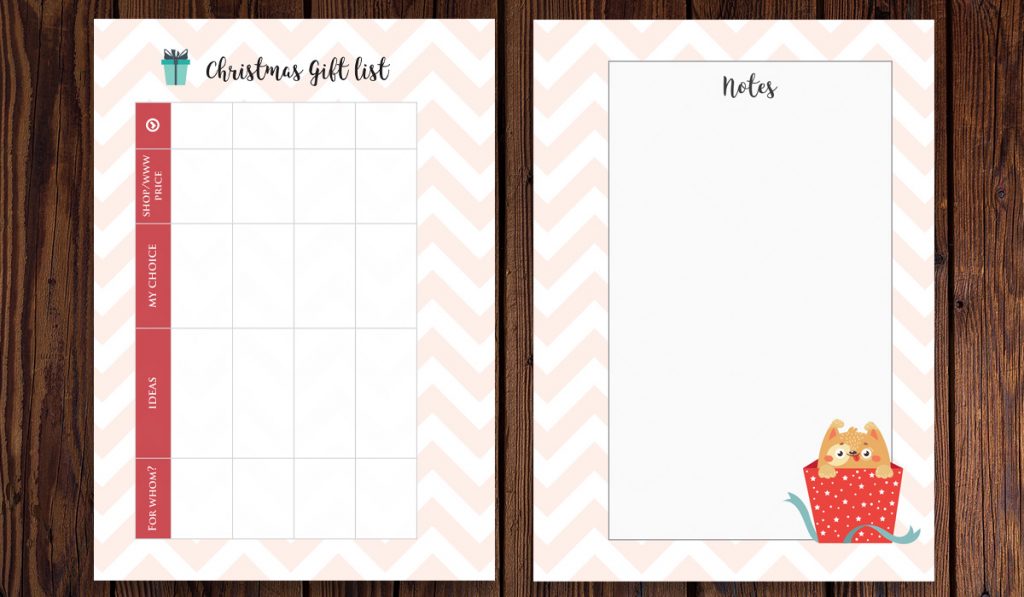 Christmas cards to send
Are you planning to send Christmas cards to your relatives? Use this special template. They are left- and right-sided, prepared to pin on to your planner: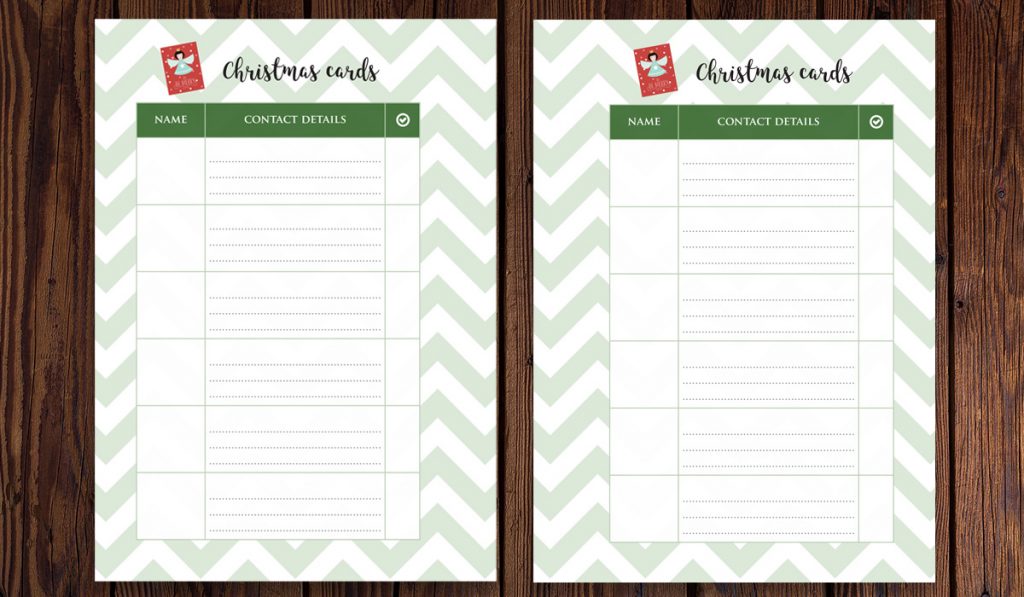 Christmas menu
Save time and stress on the holiday time with these Christmas Menu pages. Plan Christmas dishes and create adequate shopping lists to have everything under control.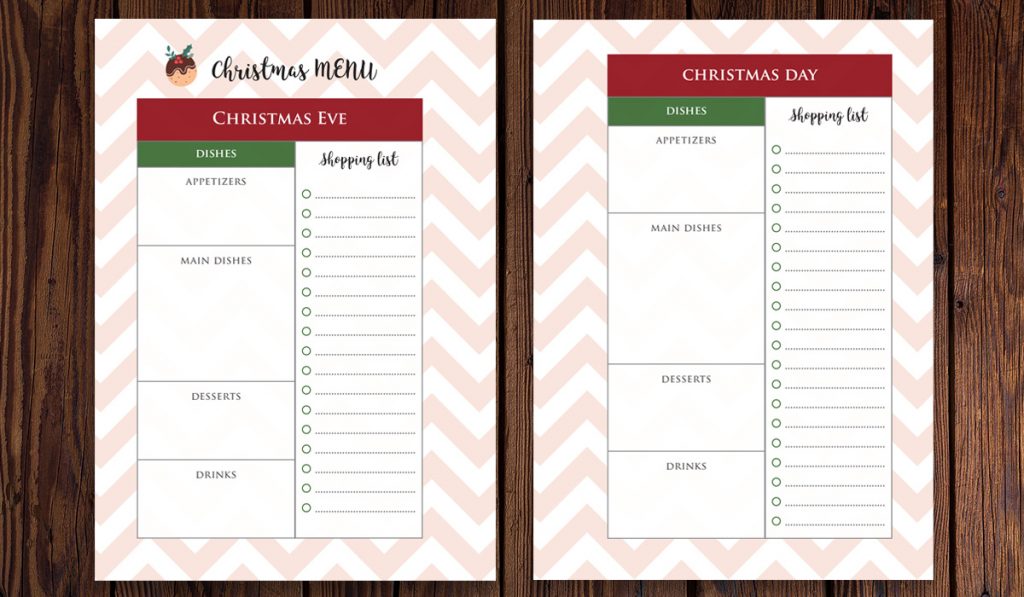 Recipes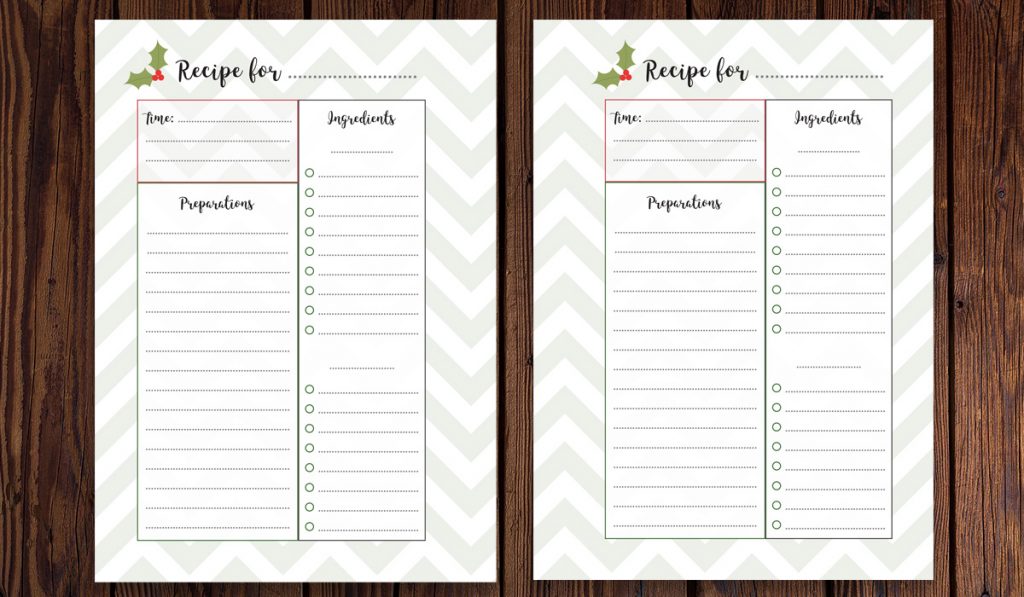 Christmas expenses
Set a Christmas budget and track your expenses: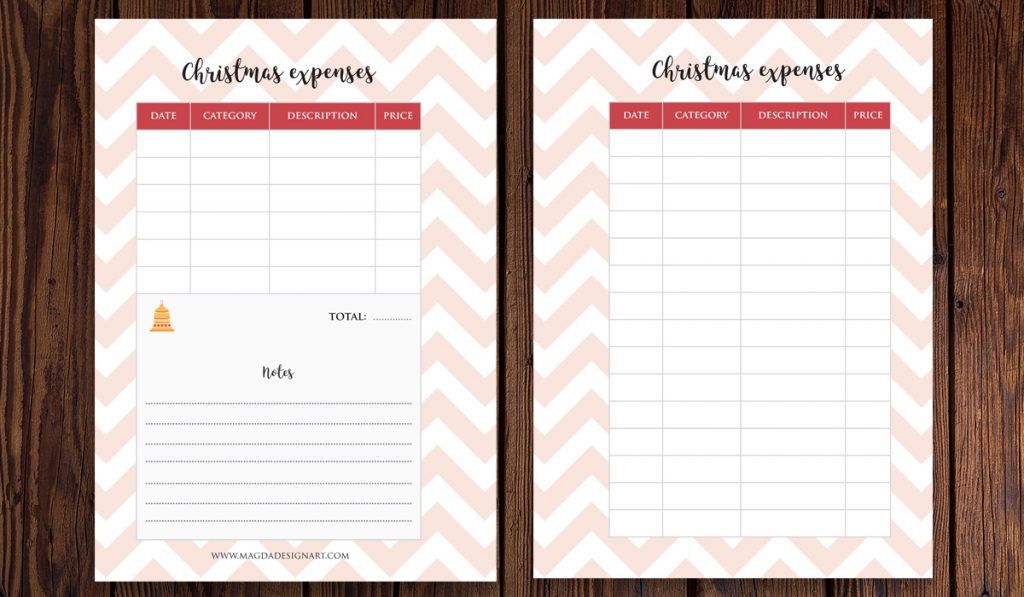 Love, M.