Baby, it's cold outside!
Well, winter is definitely NOT my favorite season and I'm counting down the days till spring. But let's try to focus on the positive things that we get from winter. For me, that will be:
Christmas trees,
snow,
moody lights,
cozy fires,
warm blankets,
hot cocoa,
gingerbread.
What are your favorite winter activities and things?
Before you let me know, take a look at some wintry color inspirations I've prepared. I found some beautiful photos on the unsplash.com and matched them with some color combinations. Let me know if you'll enjoy these designs in the comment section below! 😉
#1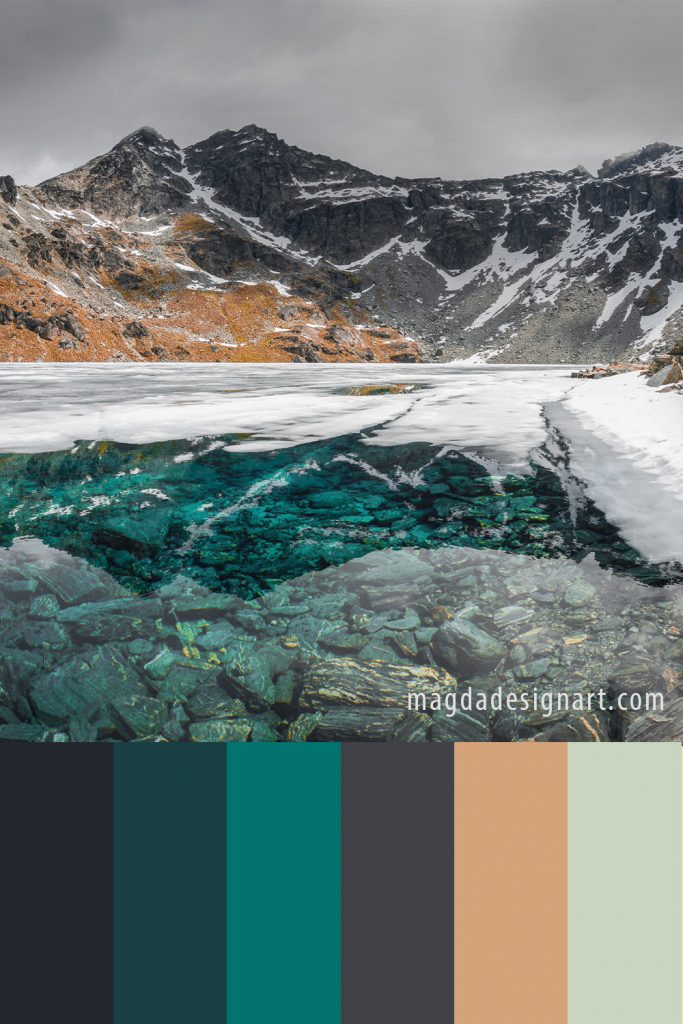 #2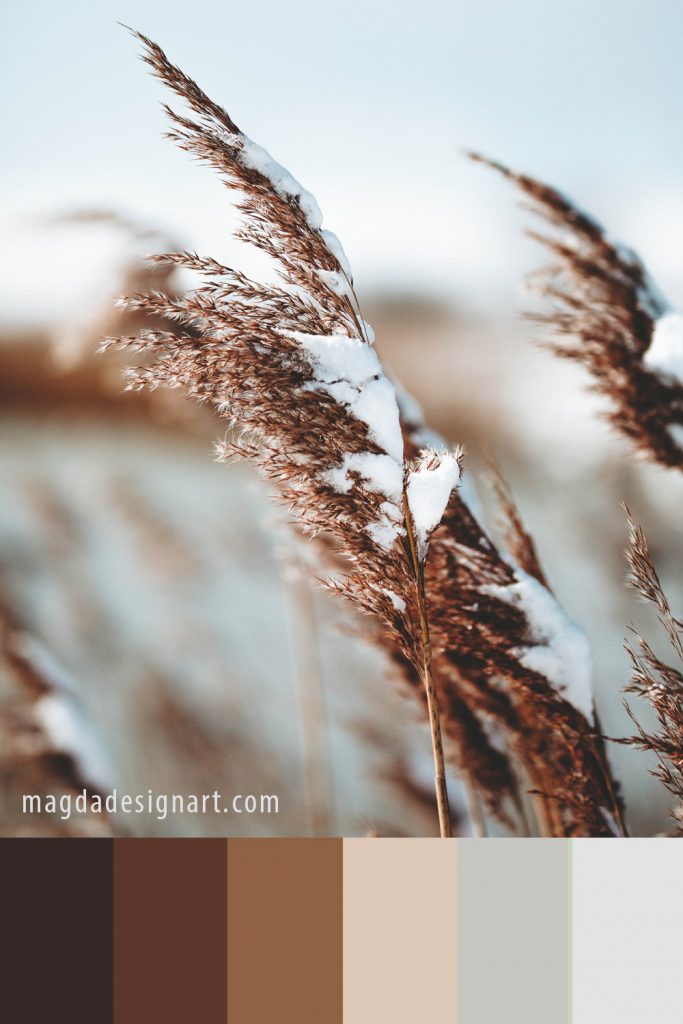 #3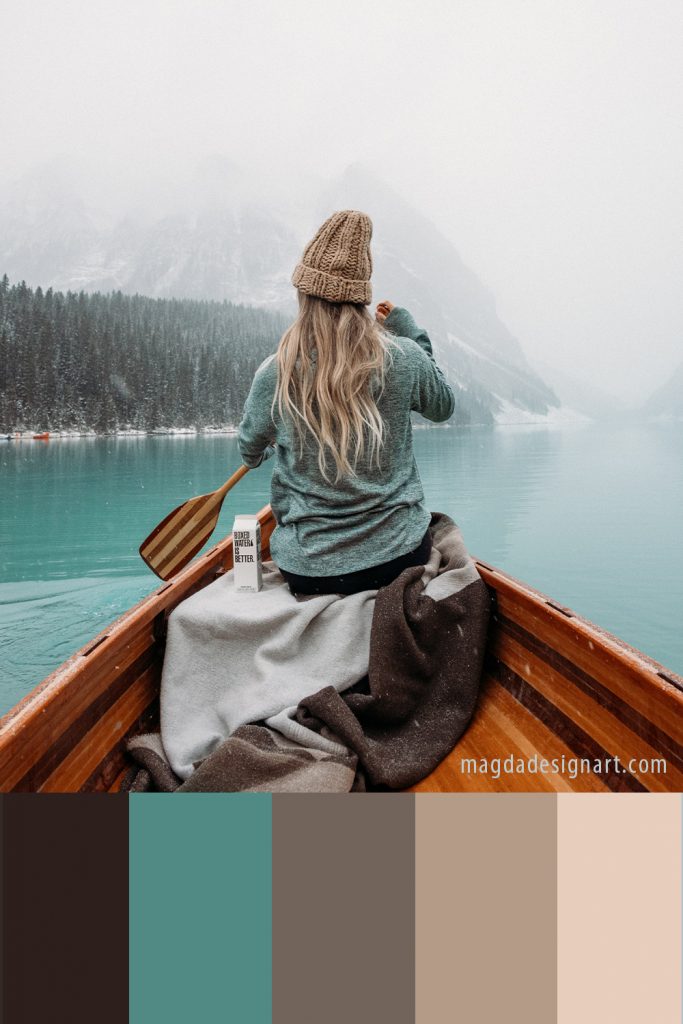 #4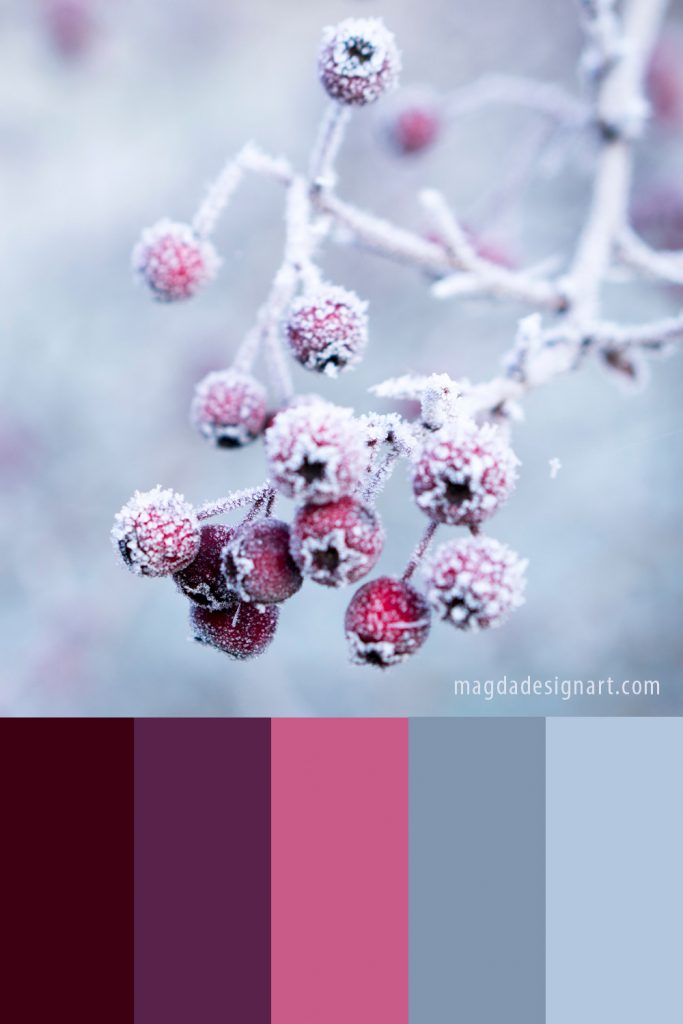 #5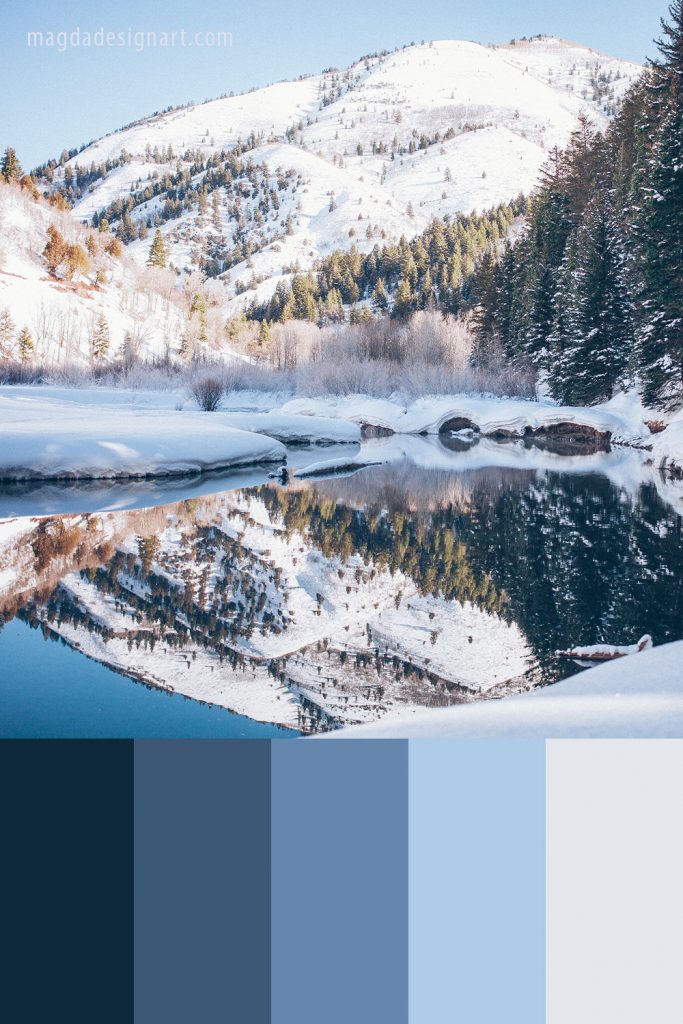 #6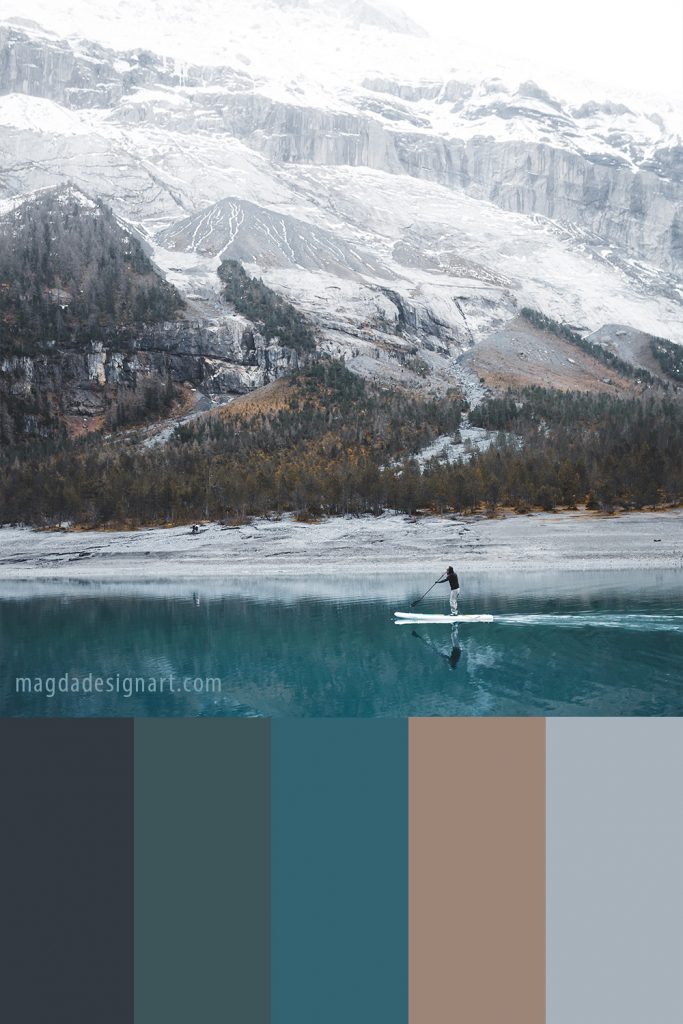 #7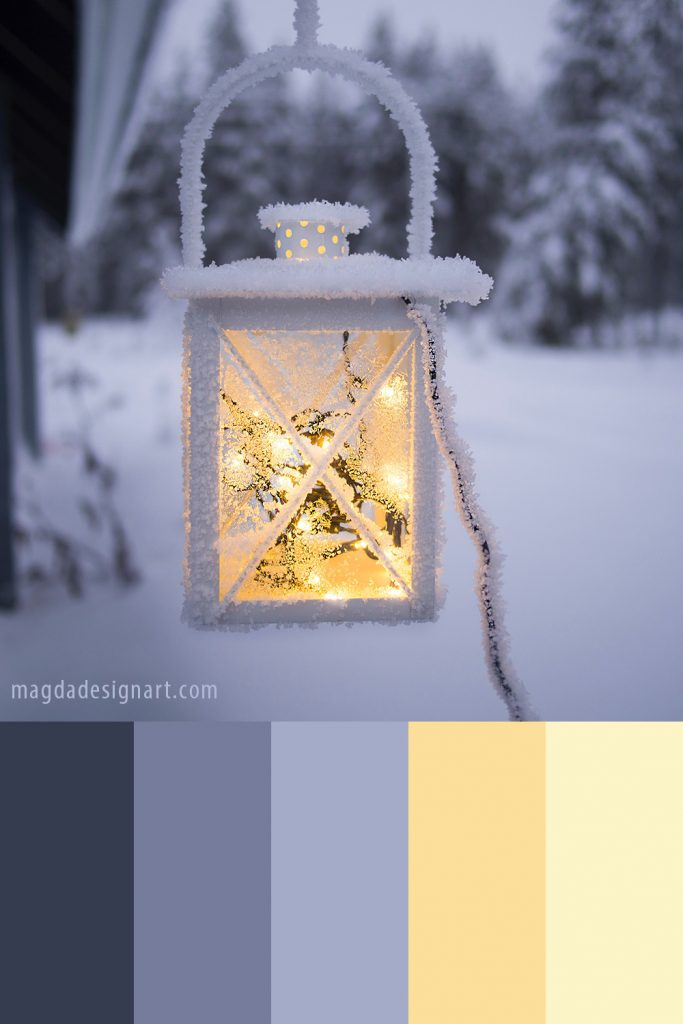 #8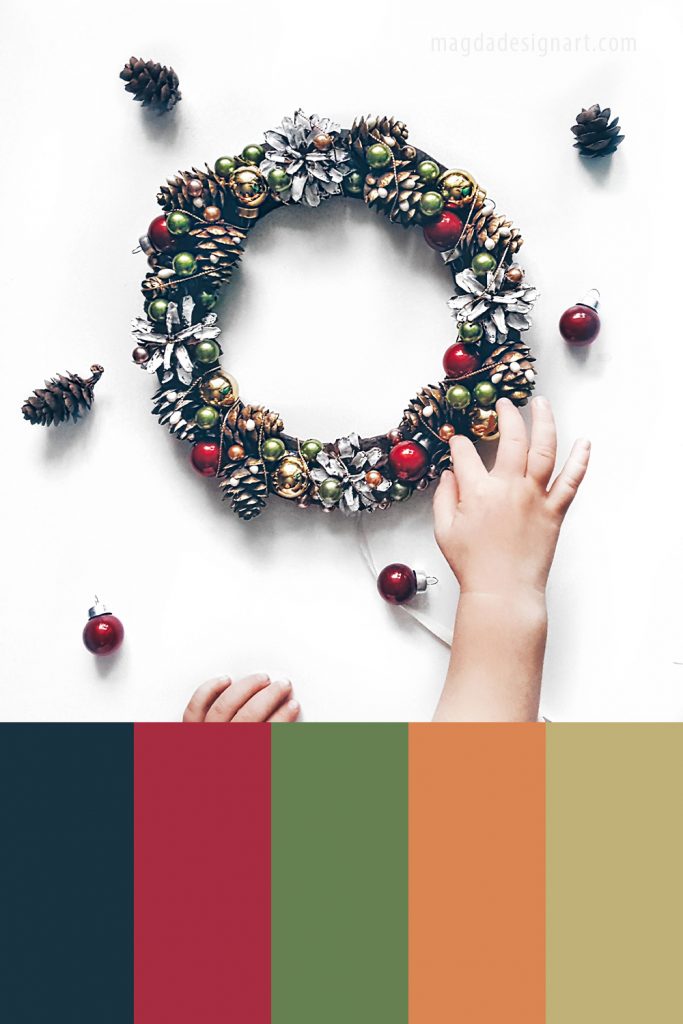 #9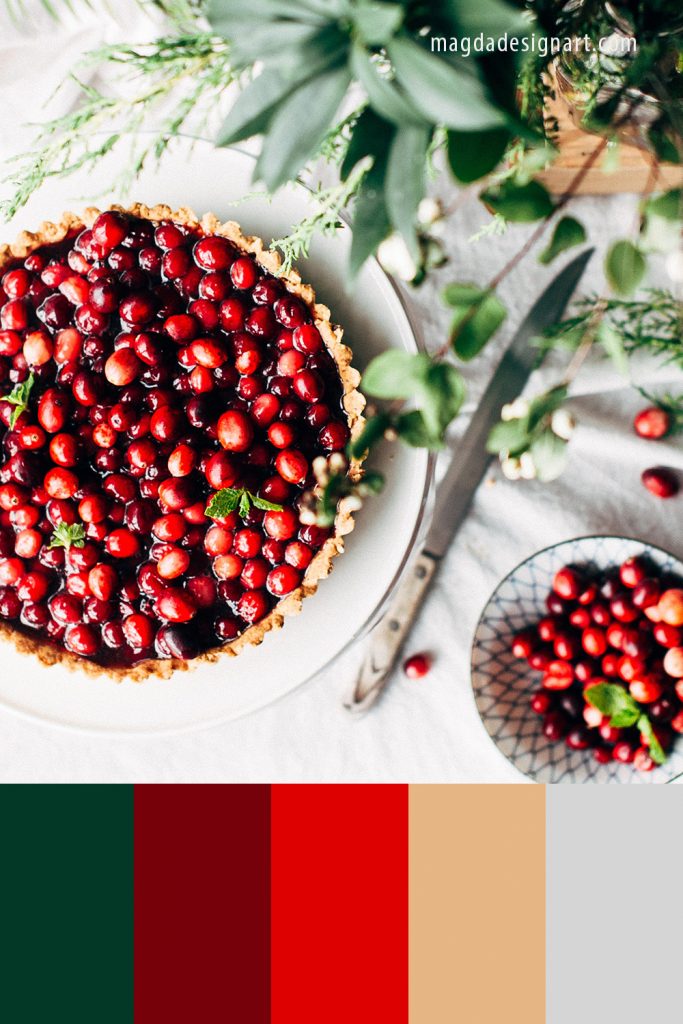 #10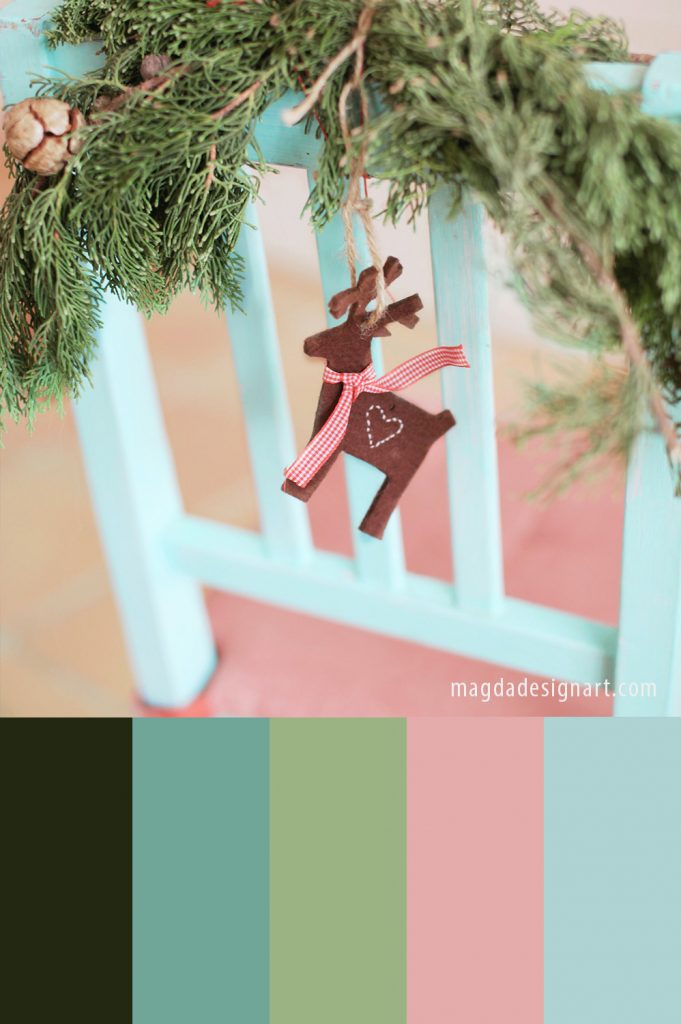 Which color palette(s) do you like best? 🙂
Love, M.