I love to design planners! The process of creating is not only enjoyable but also satisfying for me. The most problematic thing is to find the sweet spot where my love for creating meets the functionality of my products.
So, today I spent some time experimenting with some printable planner layouts. I decided to combine a beautiful floral design in watercolor with these layouts. Let's see how this plays out 😉
Yearly view
This free planner is undated so you can print it and start planning at any time of the year (any year). That also means you need to spend some time filling the pages with dates before you start using your planner. But trust me – it is not as laborious as it seems to be. In fact, it could be quite relaxing 🙂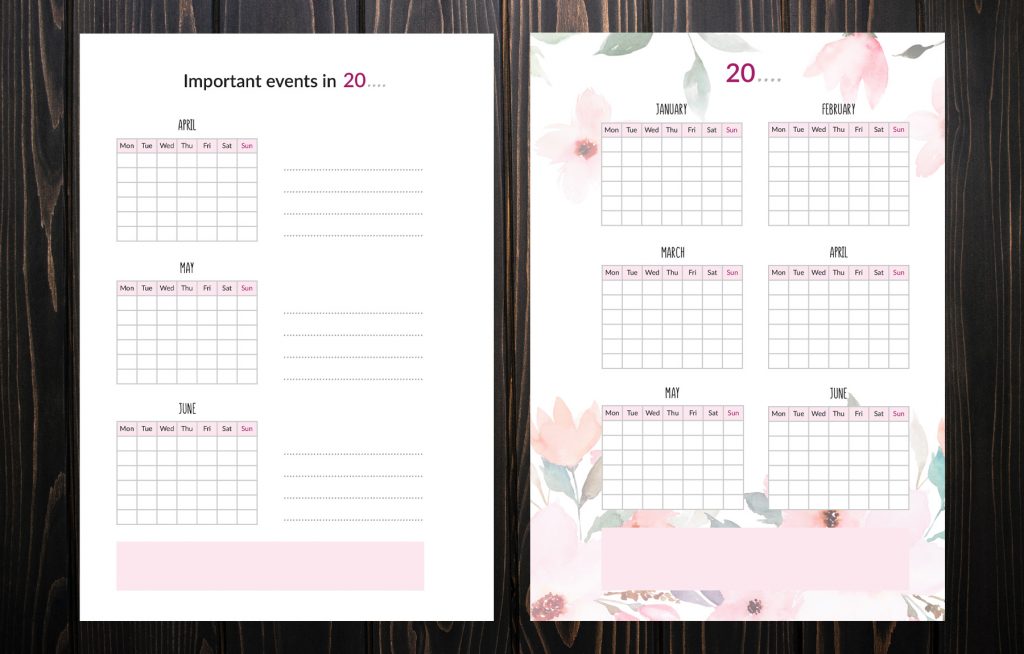 Monthly view
24 sheets for monthly planning with the 12 month names.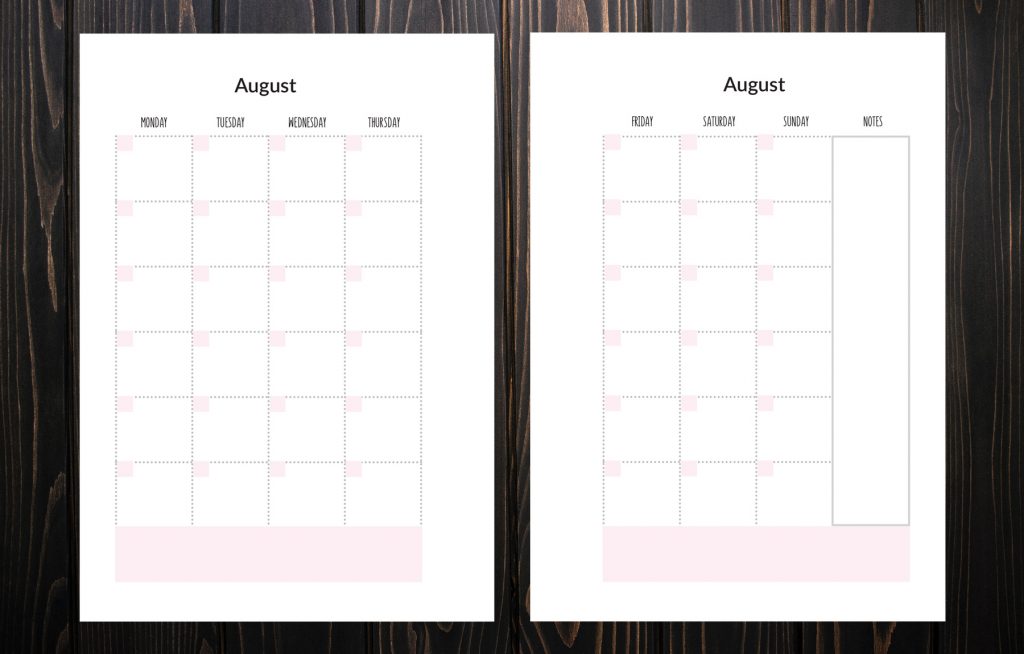 Weekly view
6 pages for weekly planning. Remember that you can print as many copies as you want!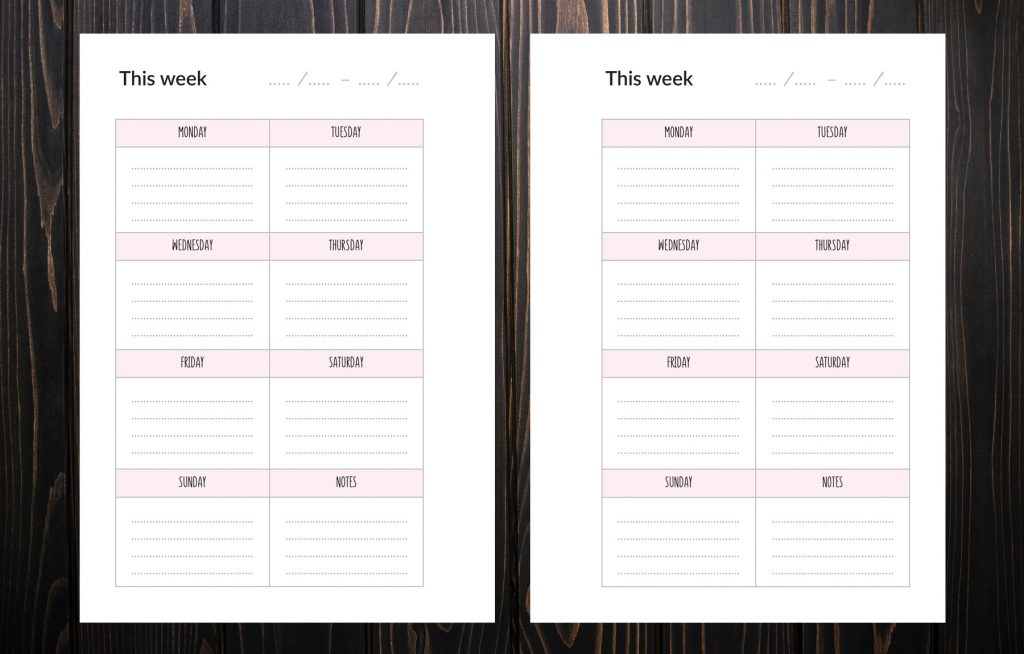 Daily to-do list
7 daily templates with TO-DO lists and some space for notes.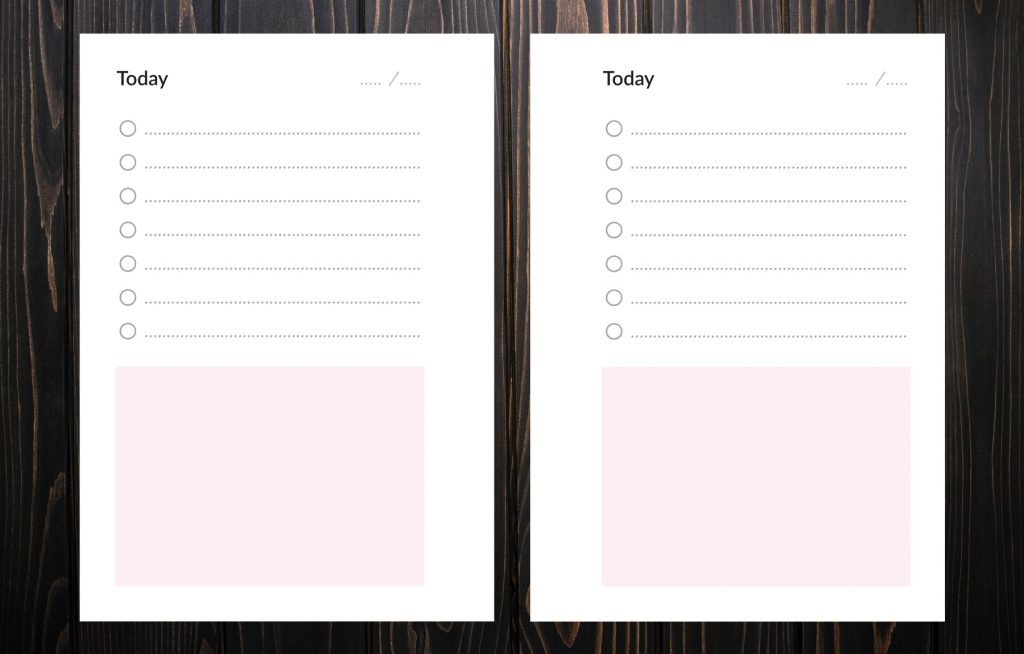 Ideas & notes section
Layout for notes with beautiful floral print and some pages for all your ideas.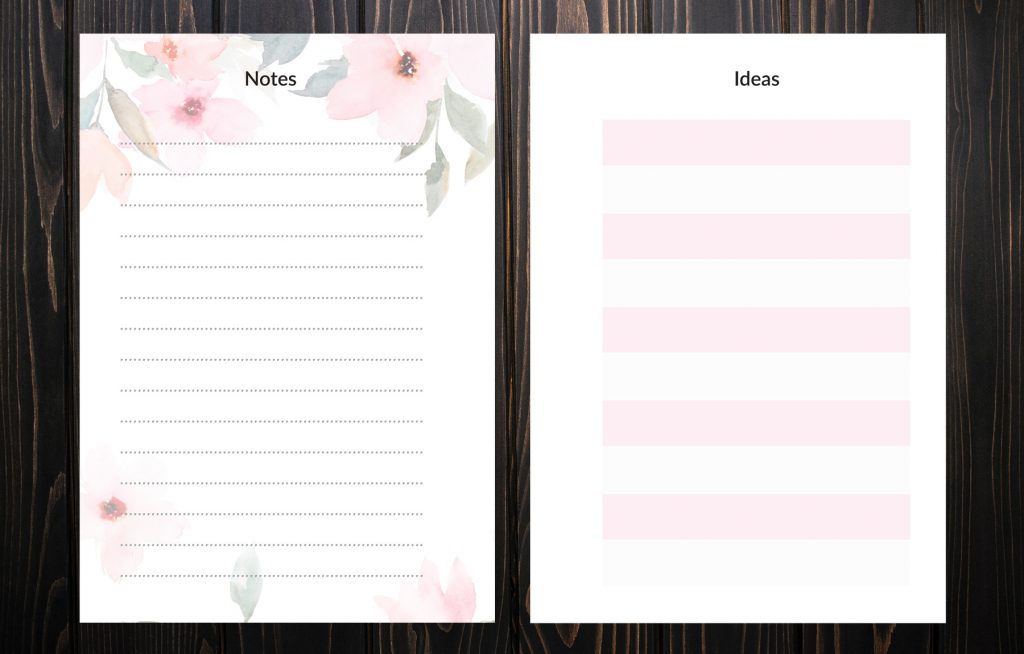 >>Click here and download this planner for free<<
I hope you like it. Please share your thoughts in the comment section below! 🙂
Love, M.