I love digital stickers, do you? 🙂 When I started designing the Getting Things Done Digital Planner I knew that a digital sticker collection will be a must-have! So I present to you the fruits of my labor – 260+ stickers to use in your digital planner!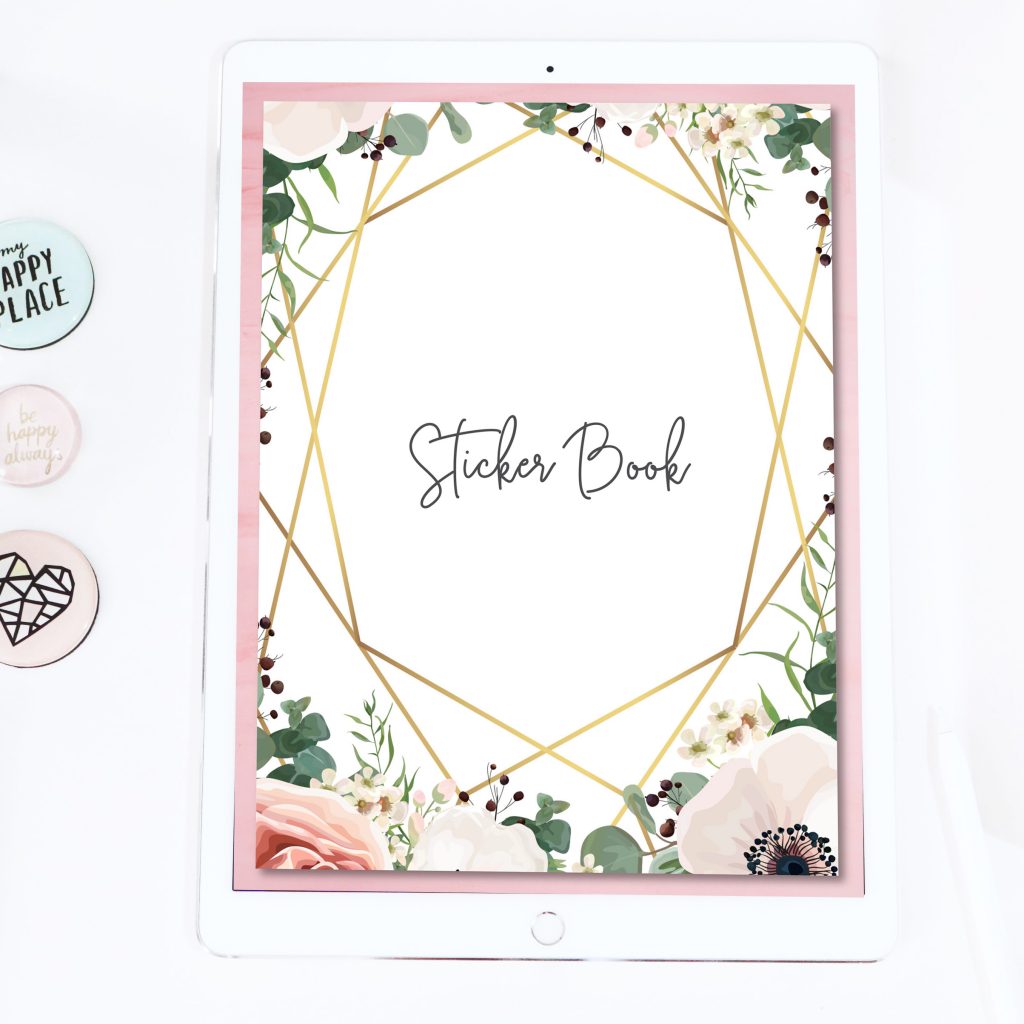 Shapes
Stickers dedicated to monthly planner pages
Stickers dedicated to weekly planner pages
Ornaments
Icons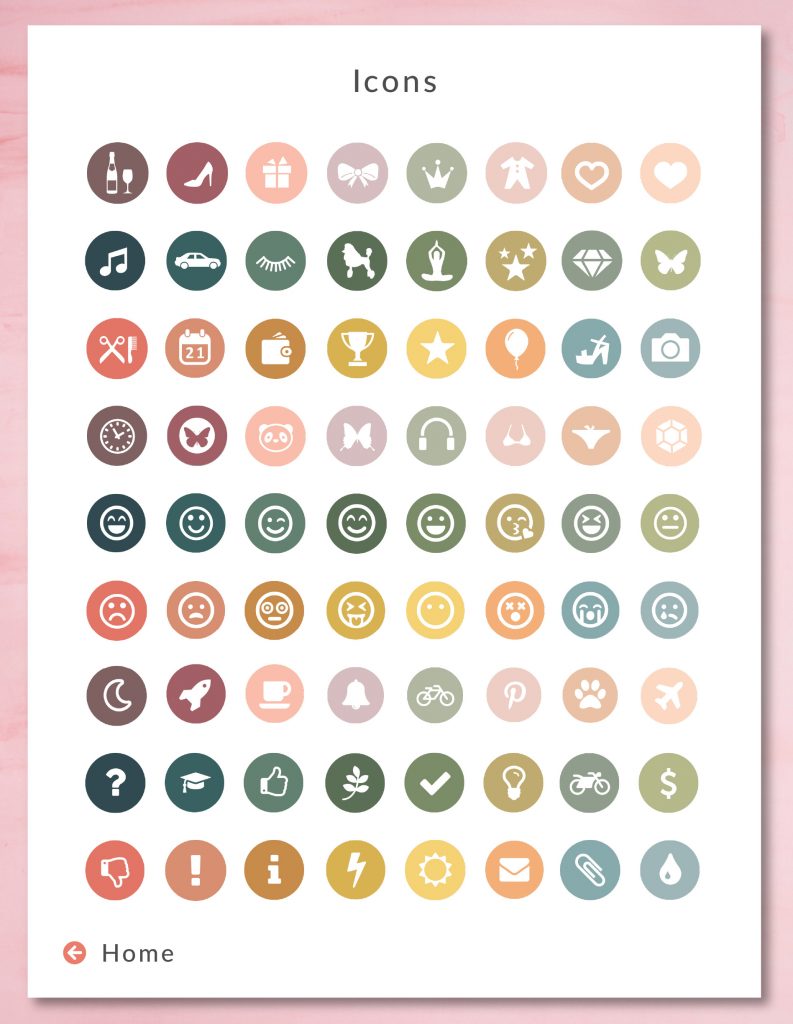 Other stickers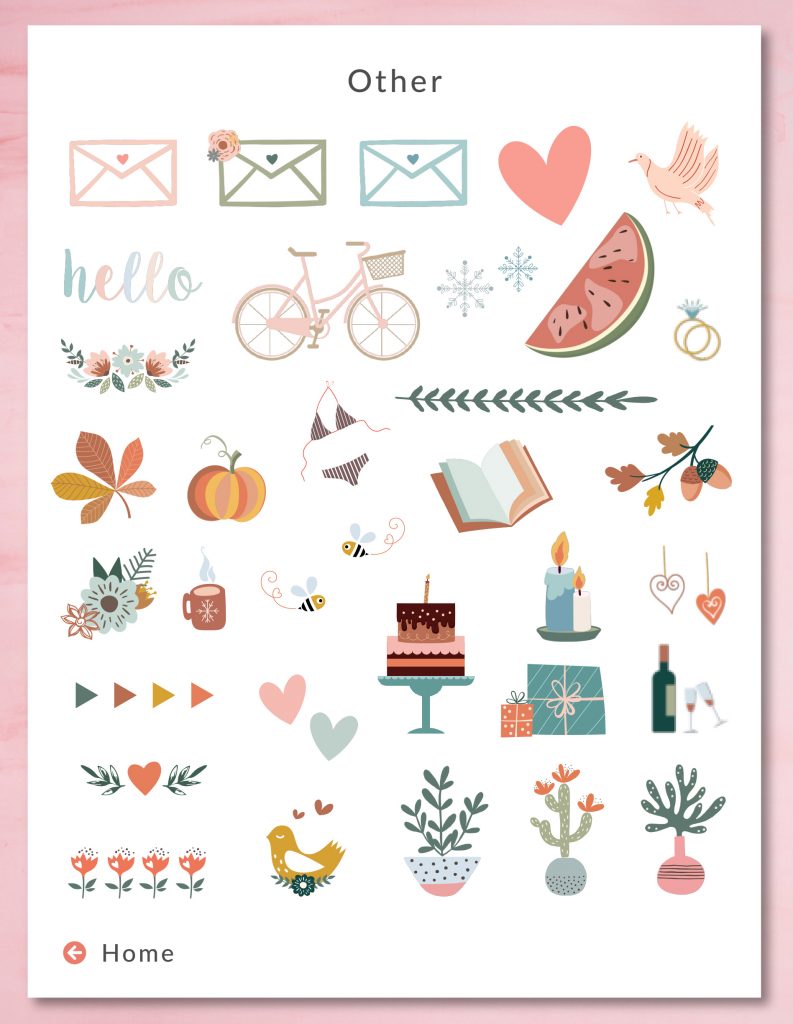 How to use digital stickers in GoodNotes?
Once you import your Sticker Book into Goodnotes, select the sticker you want to use in your digital planner by using the Lasso tool. Here is the instruction on how you can do that:
Click on the Lasso tool to turn it on.
Draw a small circle right on the sticker you want to choose.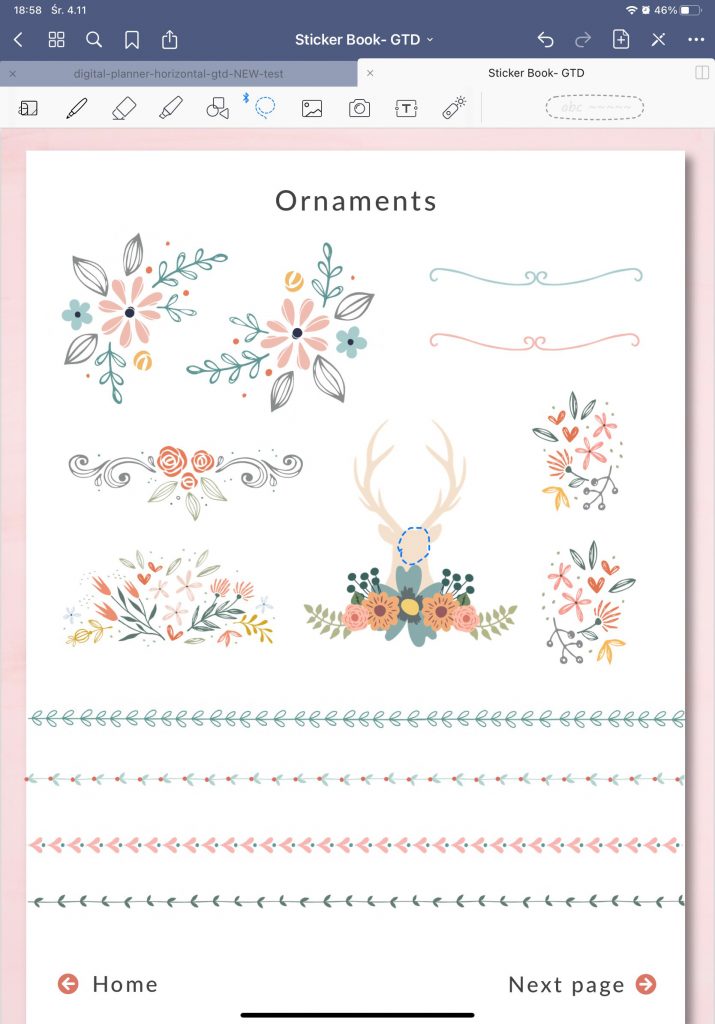 To copy your sticker, press on the sticker with your stylus for a few seconds. That action should bring up a menu
Tap on the Copy button.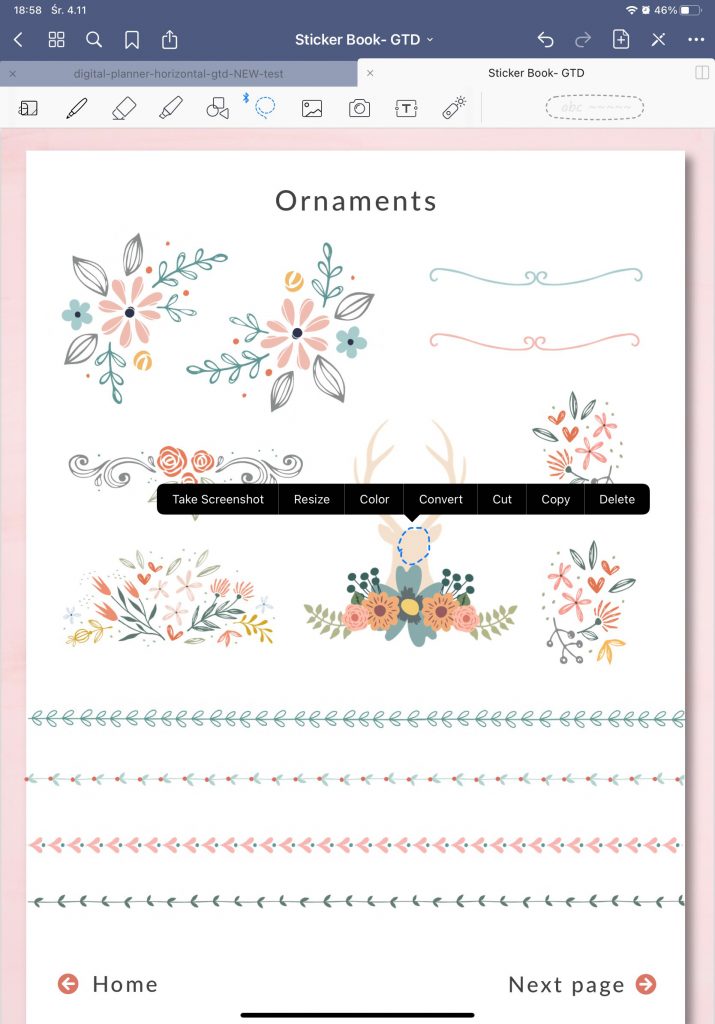 Go over to your planner, choose the page that you want to put the sticker into, and then using your stylus, once again press on the page for a few seconds.
Another menu should pop up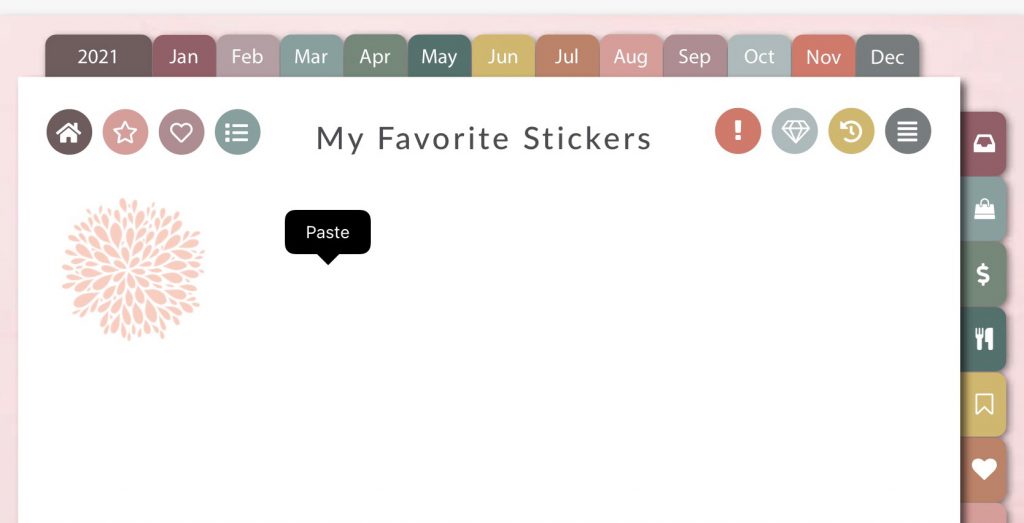 Choose the option to Paste your sticker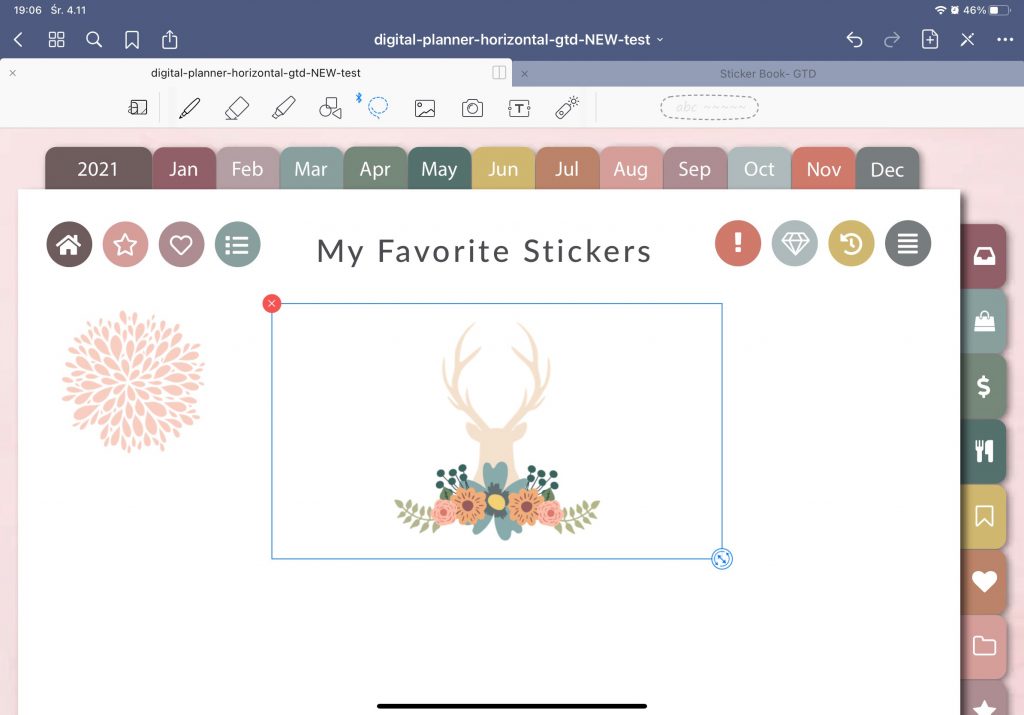 Move the sticker around the page till you are happy with its size and position.
Love, M.