I've just made myself a cup of hot cocoa, wrapped up in my favorite blanket, and realized that the fall has just begun! Days are getting shorter and it rains a lot (I hate that). Moreover, it's getting chilly outside, so I'm shaking like a leaf most of the time.
I miss warm, long lazy days of summer, but I'm still trying to appreciate the benefits of the fall season. I enjoy crisp mornings, soft blankets, and beautiful scenery with vibrant colors. I love the specific sense of comfort, warmth, and reflection at this time of year. I think fall is the perfect time for practicing self-care and finding inner peace.
The beautiful colors of fall inspired me to create some fall color palettes. I found some amazing photos on the unsplash.com and matched them with color combinations. Let me know if you'll like these designs in the comment section below! 😉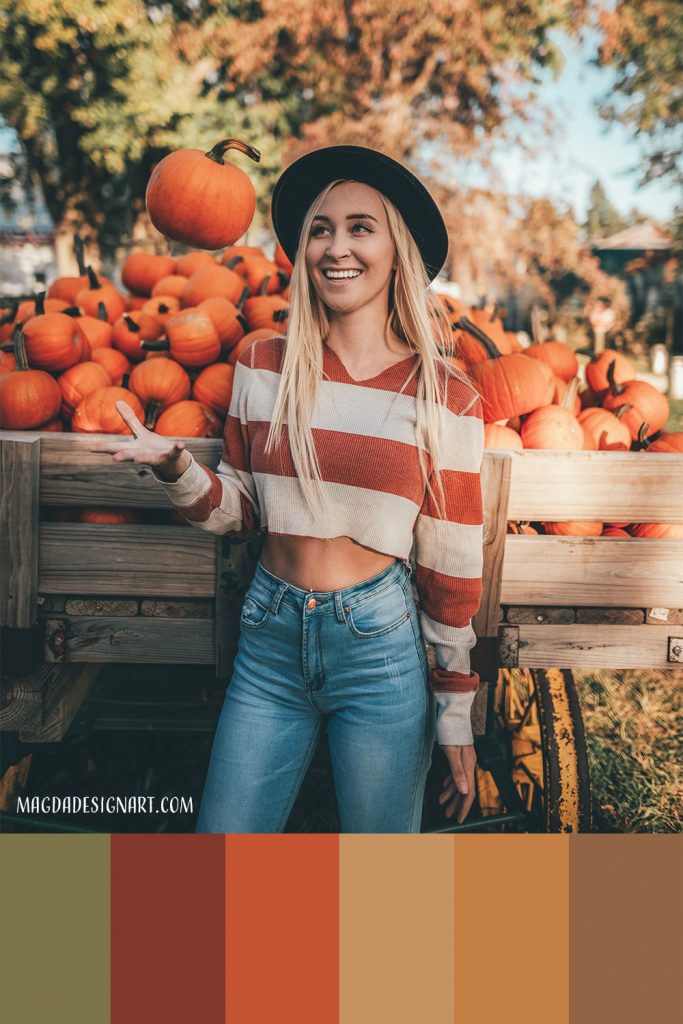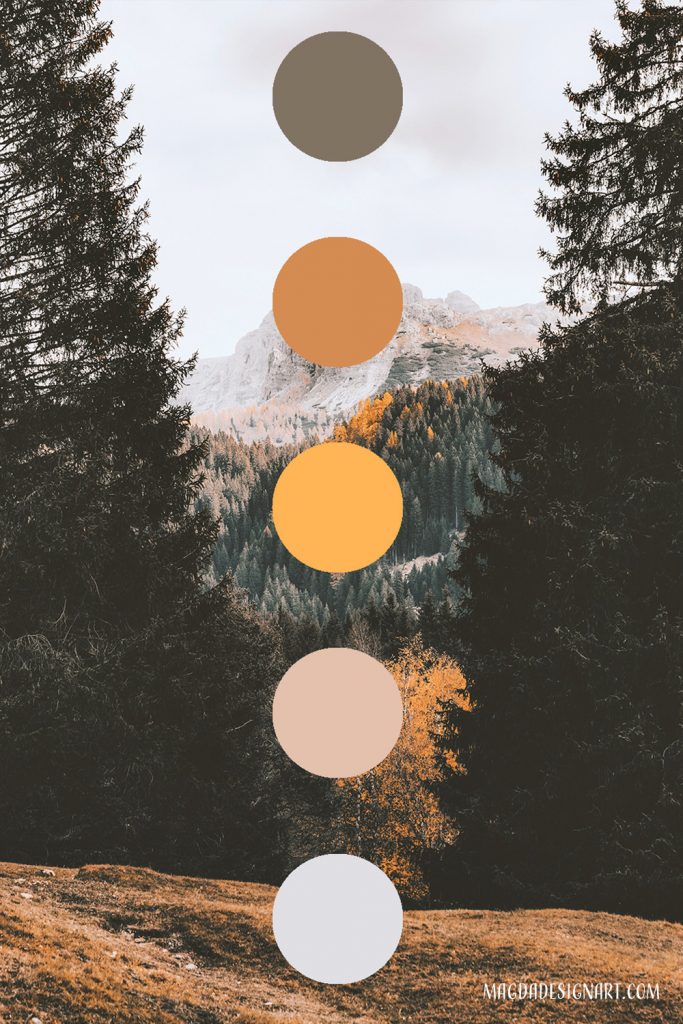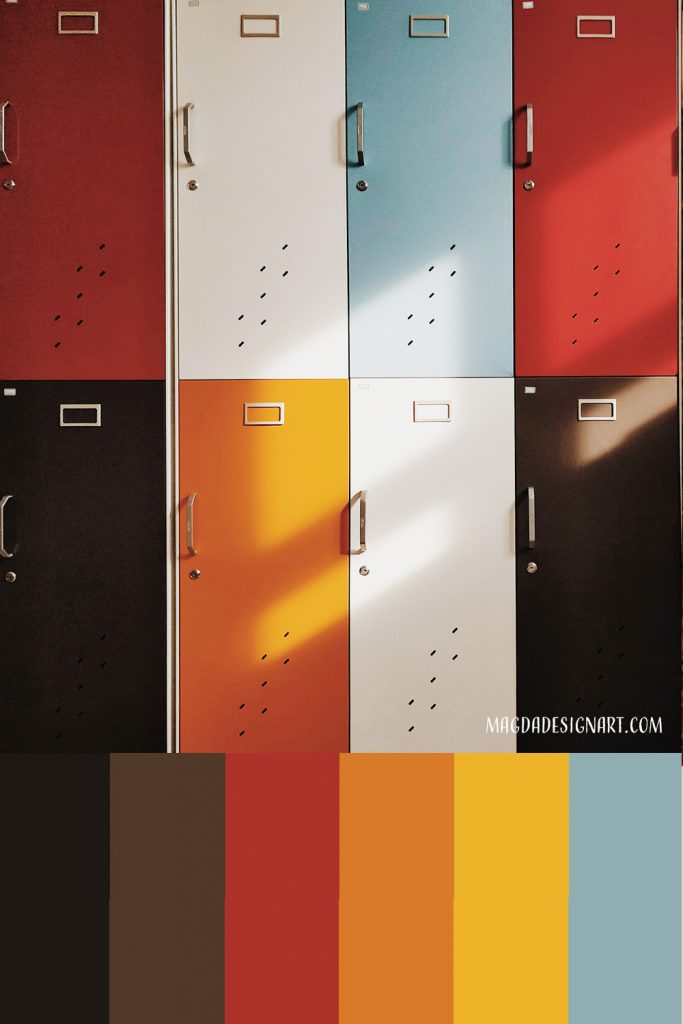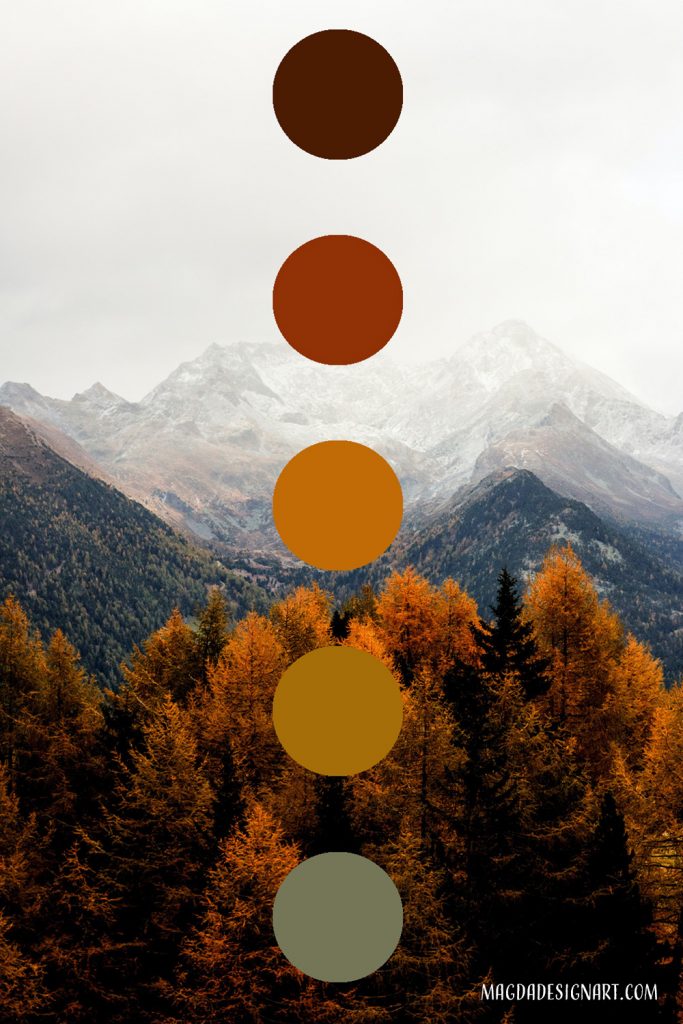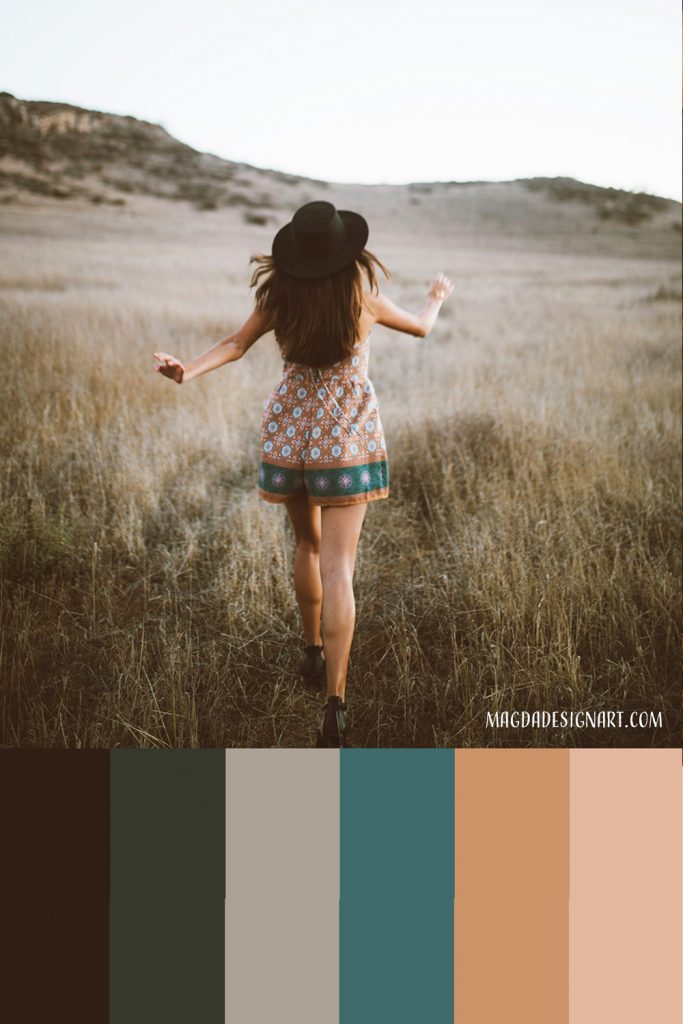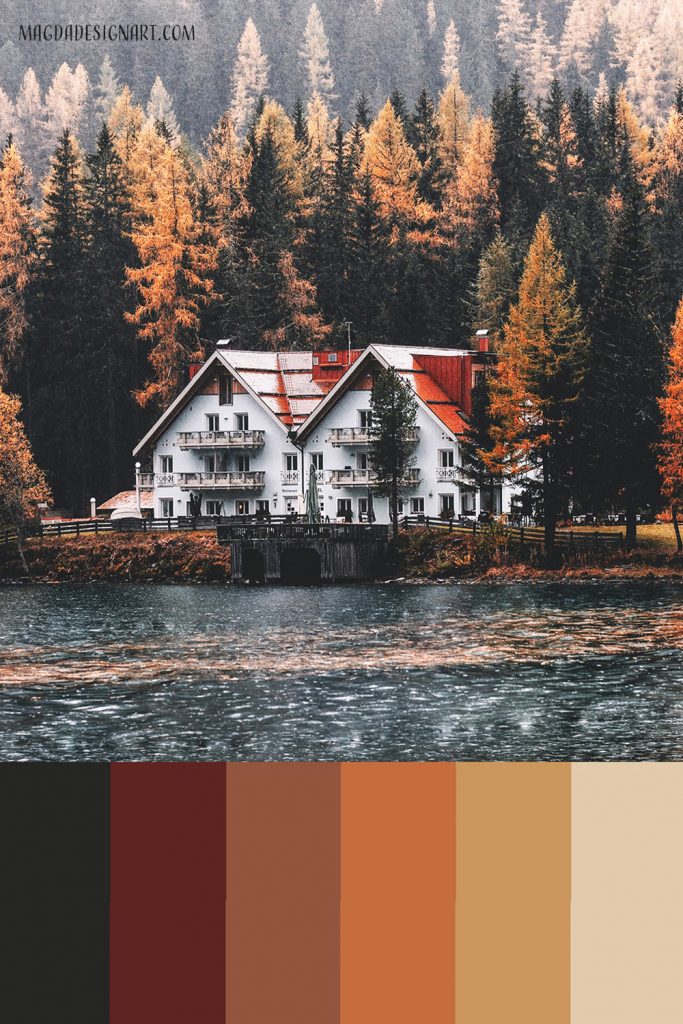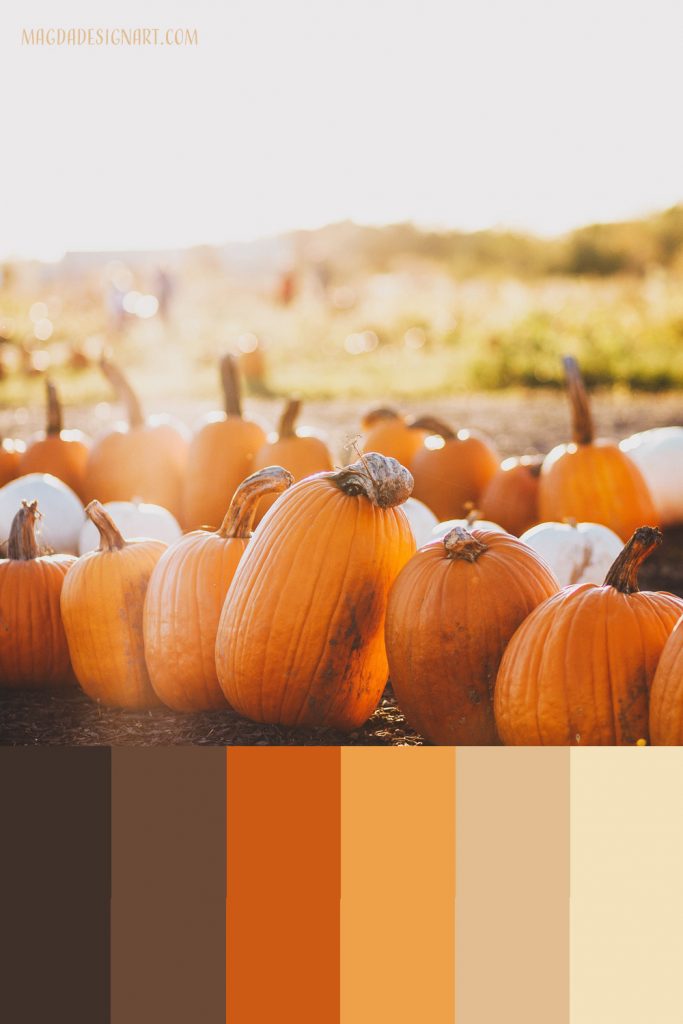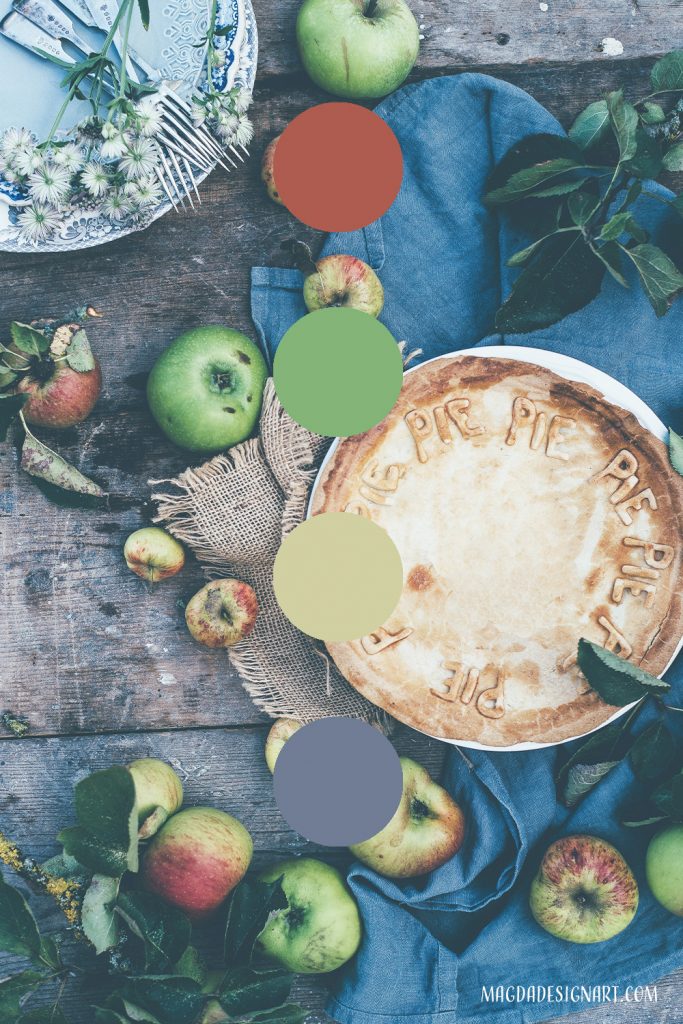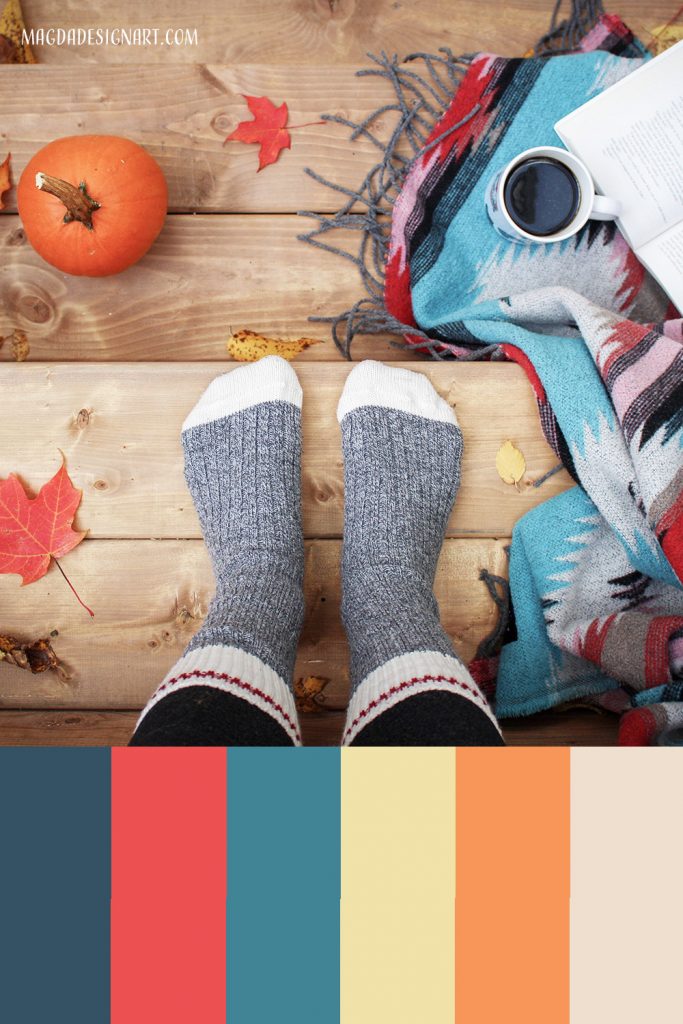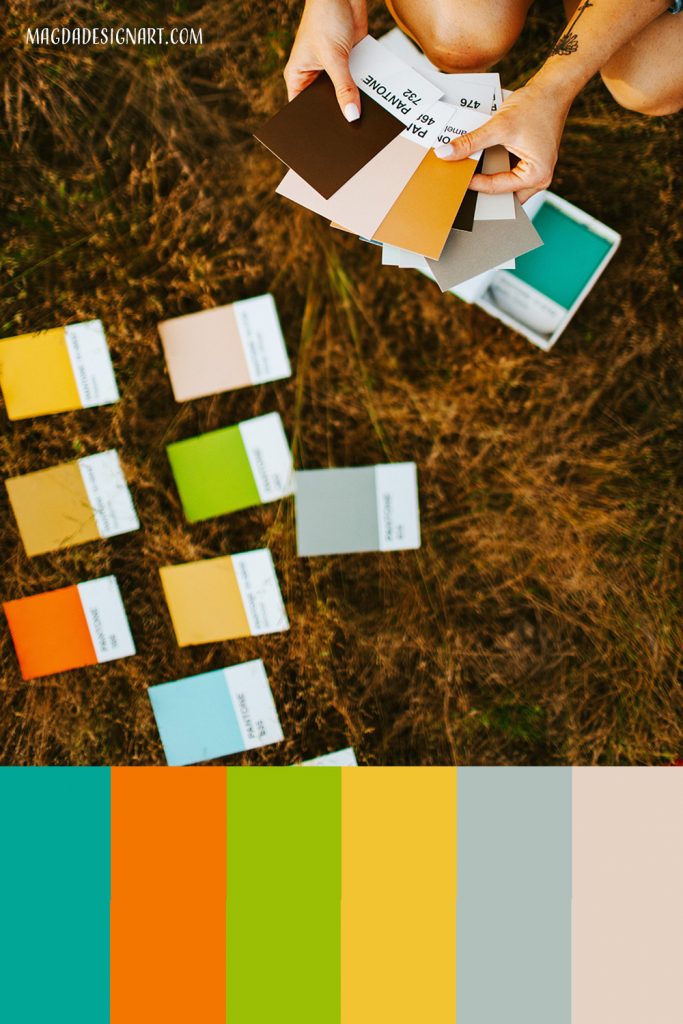 Which color combination do you like best? 🙂
Love, M.