It's nothing new that in life sometimes you're up, sometimes you're down. In difficult times, a little mental support is priceless. I often find hope in powerful quotes. For years, I have kept a collection of my favorite quotations that really help me going through some tough times in my life.
I'll have you know that a lot of quotes on my list have been said by Ajahn Brahm. Personally, I'm a big fan of this amazing Buddhist Monk. He helped me a lot with my depression and anxiety struggle. I wrote a post about this gorgeous man and his perspective on happiness some time ago.
So now let's move to my favorite uplifting quotes – enjoy!
#1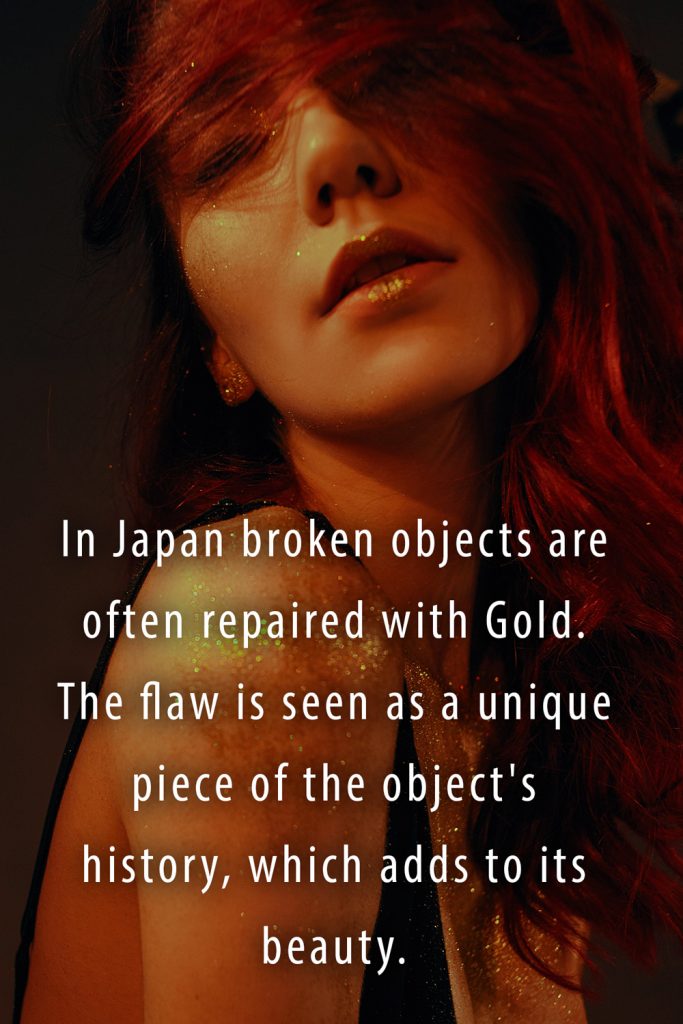 #2
"Many of life's failures are people who did not realize how close they were to success when they gave up."

– Thomas A. Edison
#3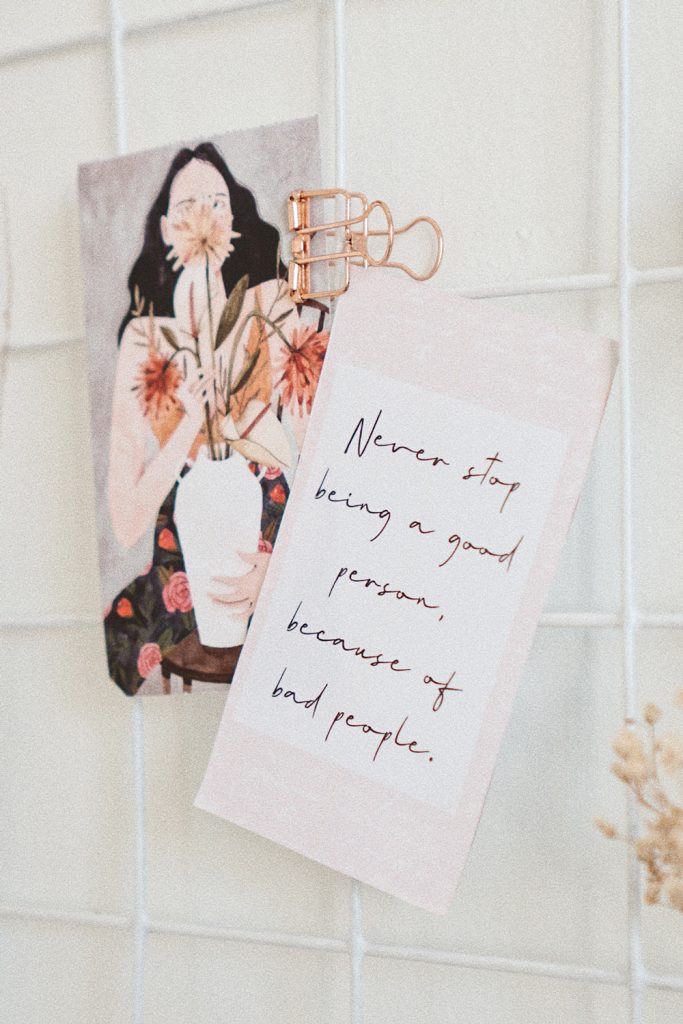 #4
"To think that you will be happy by becoming something else is delusion. Becoming something else just exchanges one form of suffering for another form of suffering. But when you are content with who you are now, junior or senior, married or single, rich or poor, then you are free of suffering."

– Ajahn Brahm
#5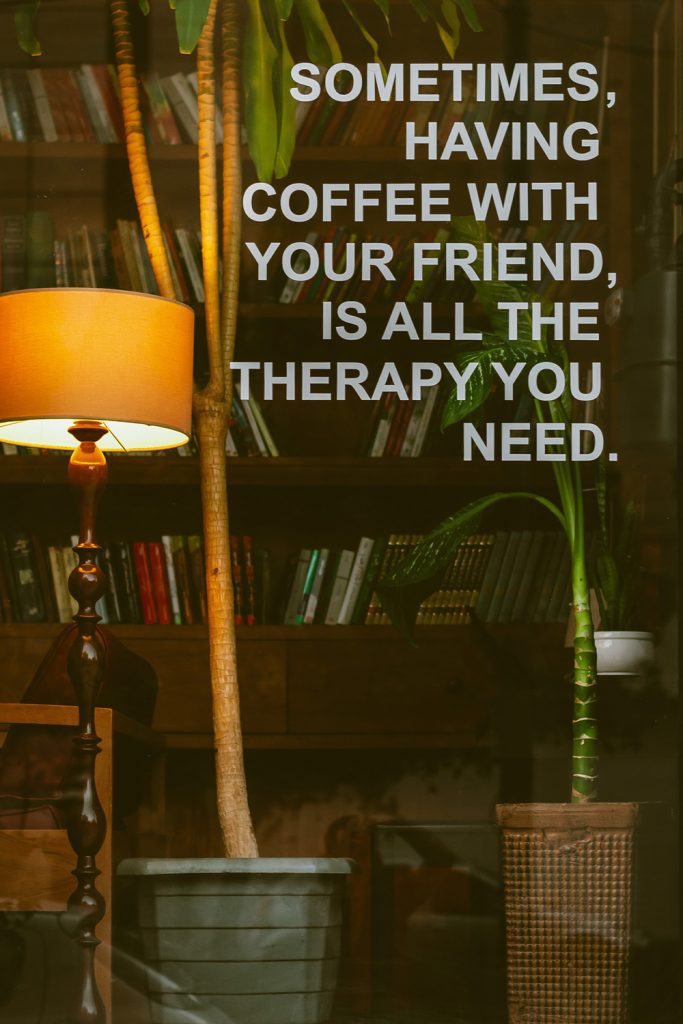 #6
"We can't be afraid of change. You may feel very secure in the pond that you are in, but if you never venture out of it, you will never know that there is such a thing as an ocean, a sea. Holding onto something that is good for you now, may be the very reason why you don't have something better."

– C. JoyBell C.
#7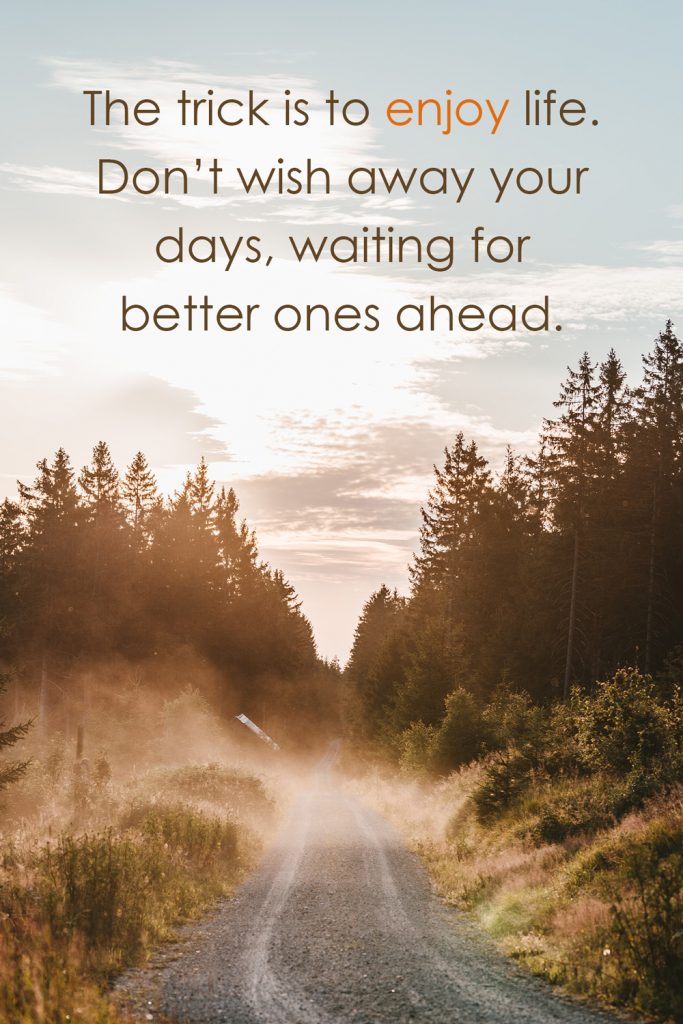 #8
"I think that little by little I'll be able to solve my problems and survive."

– Frida Kahlo
#9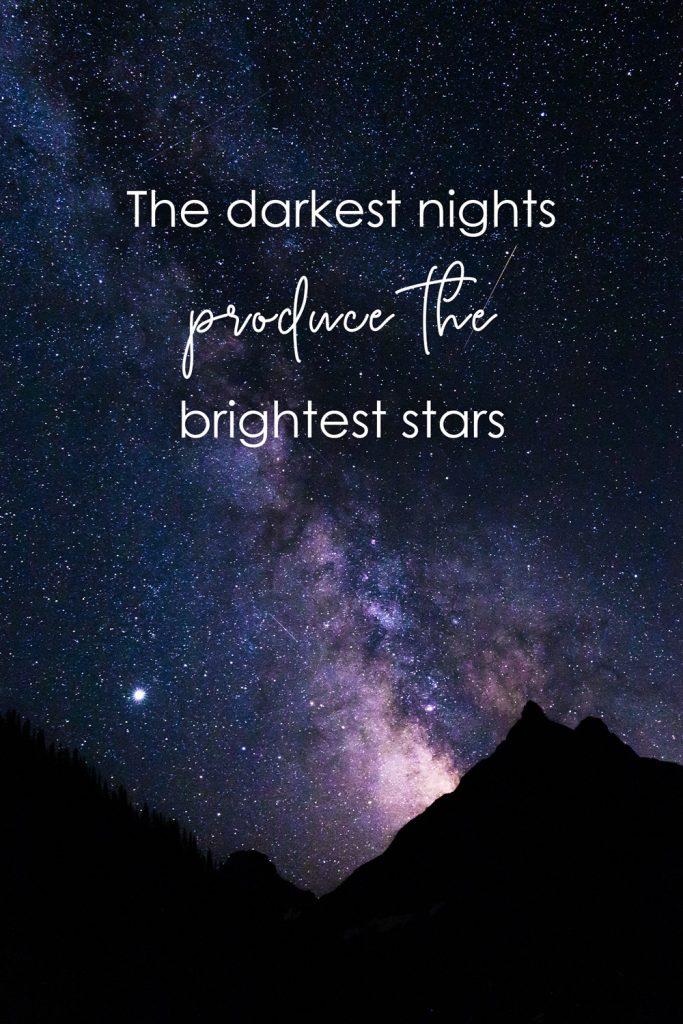 #10
"Better lite a candle than complain about the darkness"

– Ajahn Brahm
#11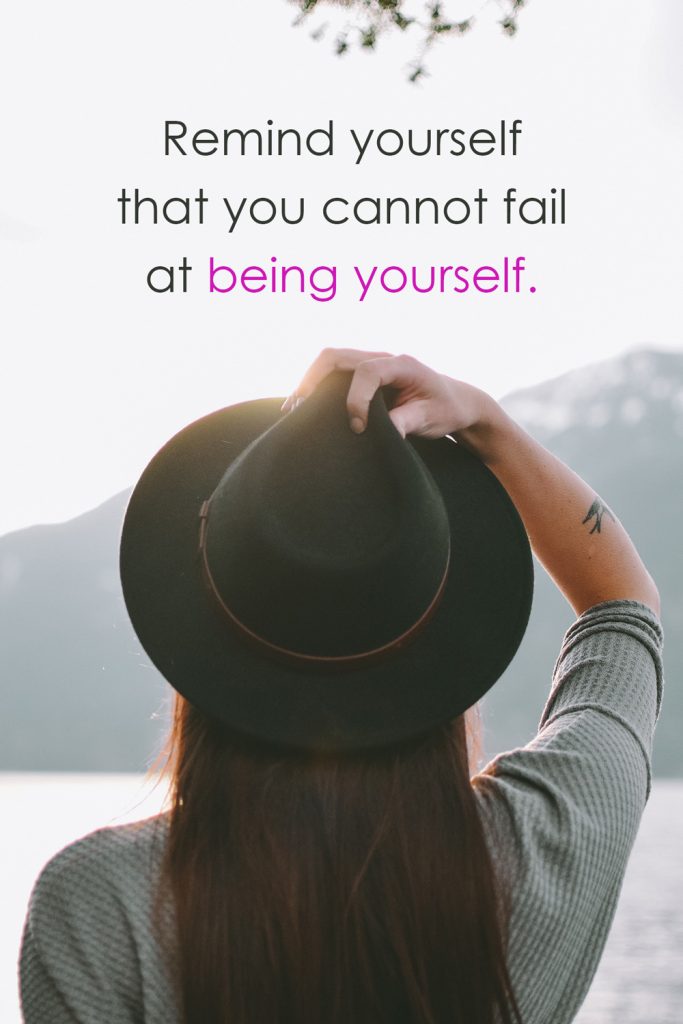 #12
"Life is not the way it's supposed to be, it's the way it is. The way you cope is what makes the difference."

– Virginia Satir
#13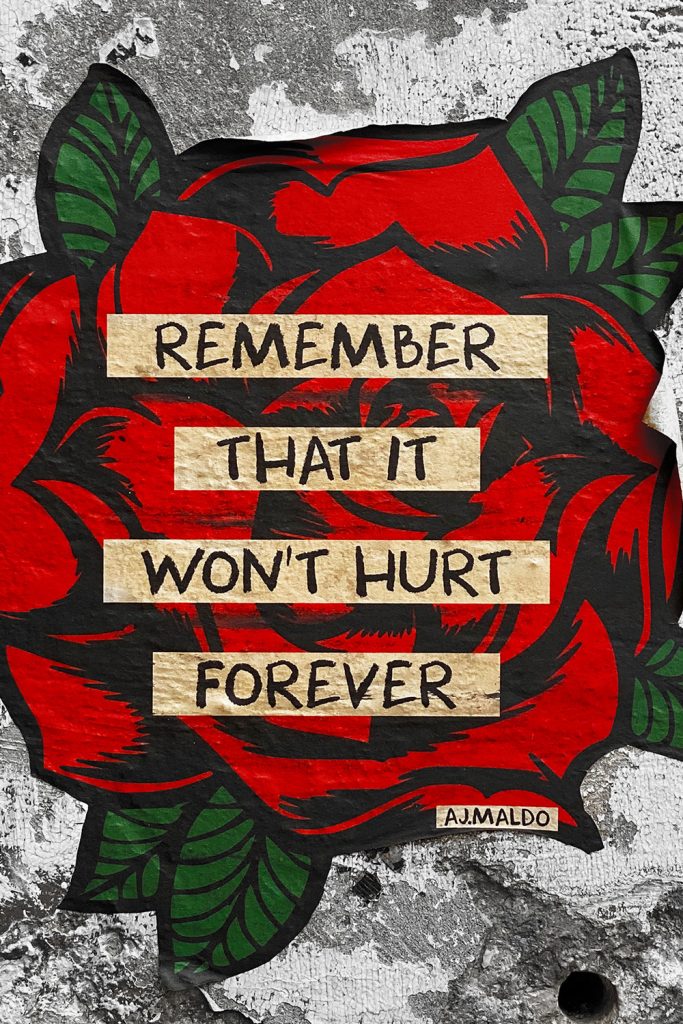 #14
"When life is good do not take it for granted as it will pass. Be mindful, be compassionate and nurture the circumstances that find you in this good time so it will last longer. When life falls apart always remember that this too will pass. Life will have its unexpected turns."

– Ajahn Brahm
#15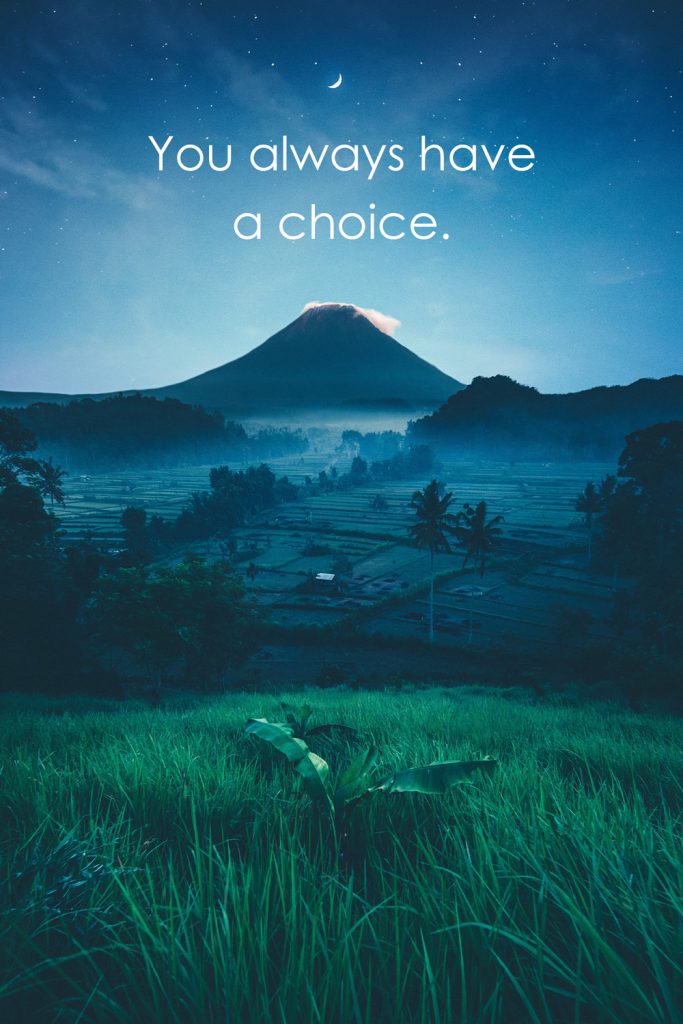 #16
"I often say that if you see a ghost, face the ghost nose to nose and say "boo." The ghost will run a mile; it's more scared of you than you are of it."

– Ajahn Brahm
#17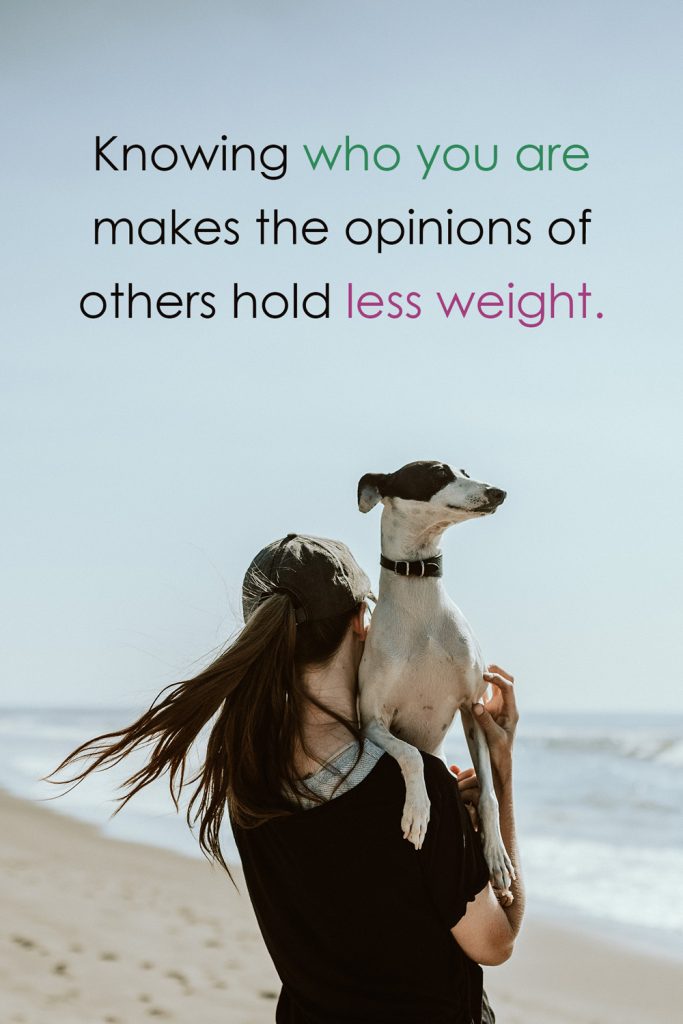 #18
"If you always attach positive emotions to the things you want, and never attach negative emotions to the things you don't, then that which you desire most will invariably come your way."

– Matt D. Miller
#19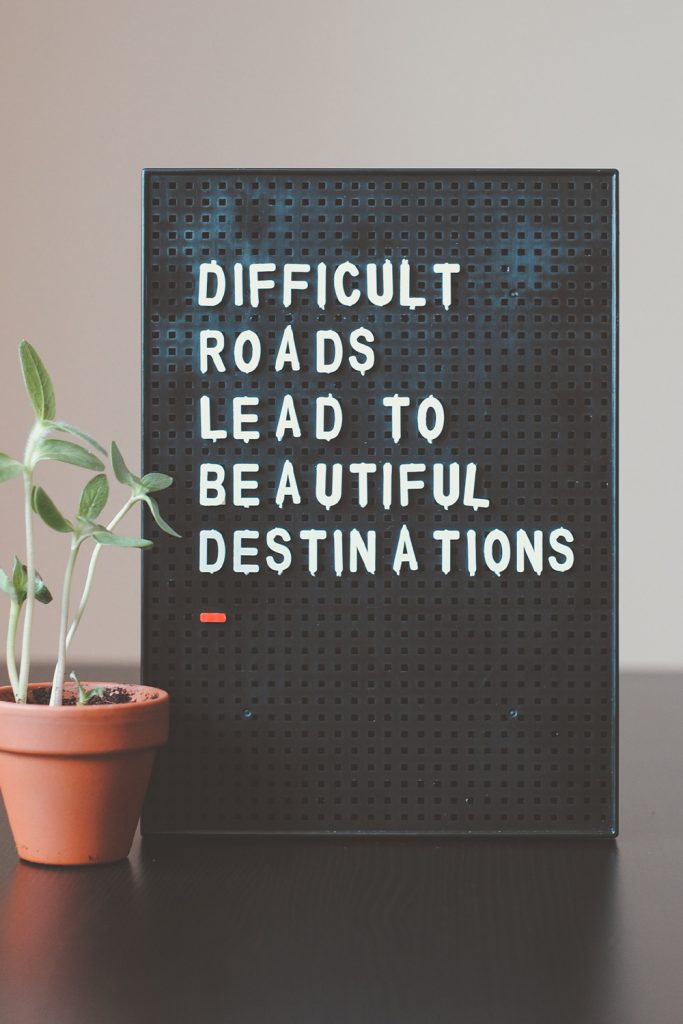 #20
"The whole secret of a successful life is to find out what is one's destiny to do, and then do it."

– Henry Ford
#21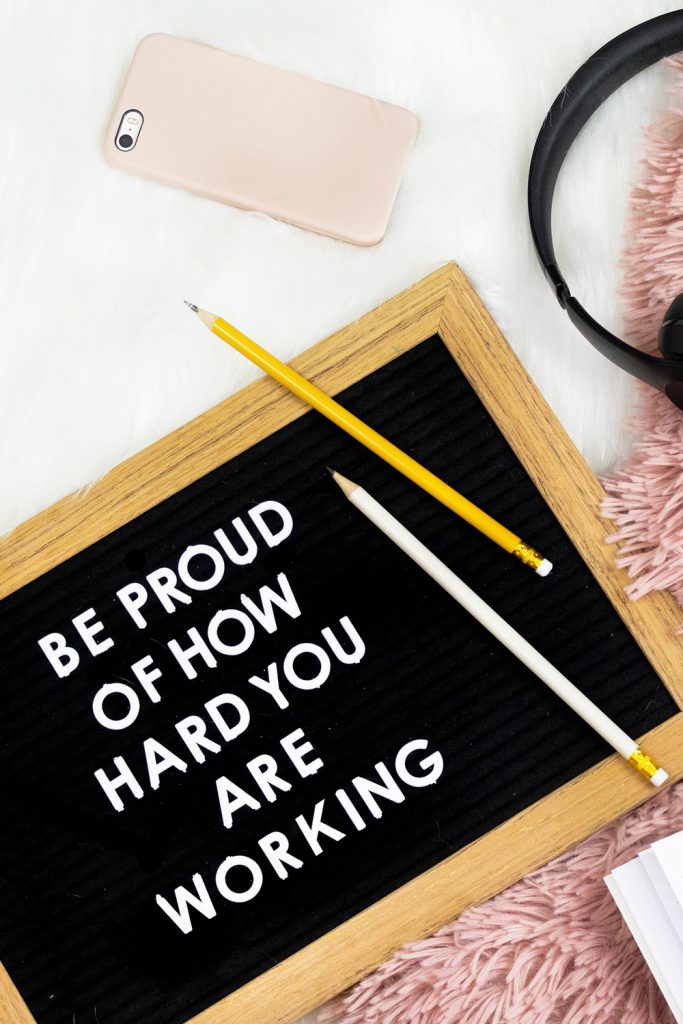 #22
"When the weather is hot, keep a cool mind. When the weather is cold, keep a warm heart."

– Ajahn Brahm
What do you think about these quotes? Do you feel inspired? I'll be glad if you'd like to share with me your favorite quotes 🙂
Love, M.