Happiness isn't something that just happens to you. They say it's a choice and I couldn't agree more. Check out my favorite quotes about happiness to brighten your day! Boost your mood and give yourself a smile instantly. I hope that these positive sayings about the true meaning of happiness will add some happy vibes to your day.
Enjoy! 🙂
#1
#2
"Happiness is letting go of what you think your life is supposed to look like and celebrating it for everything that it is."

– Mandy Hale
#3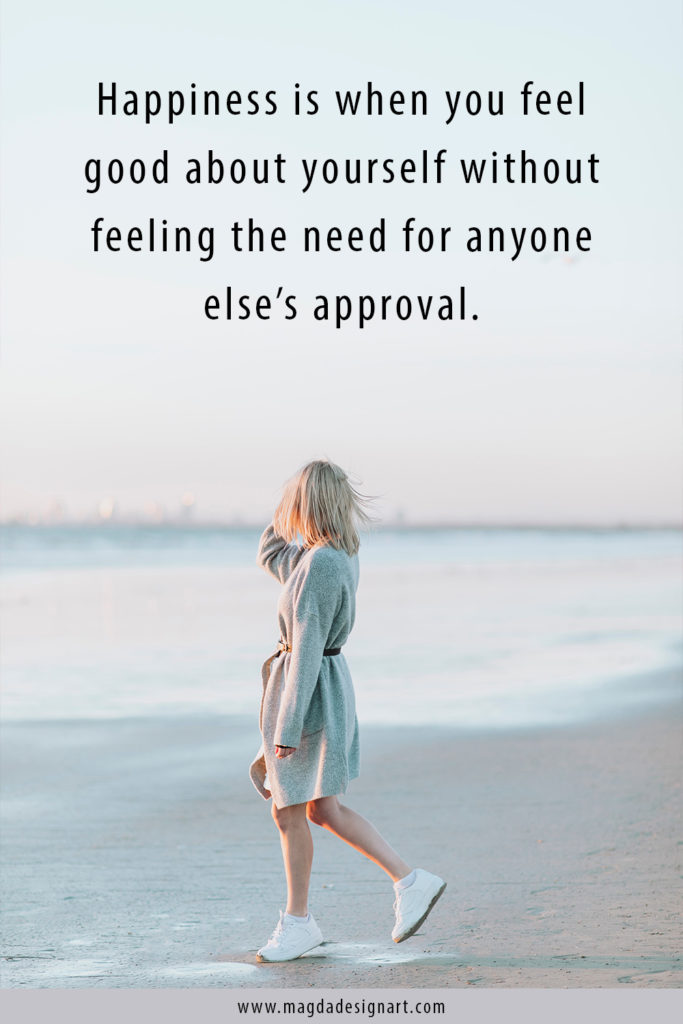 #4
"Being happy doesn't mean that everything is perfect. It means that you've decided to look beyond the imperfections."

– Gerard Way
#5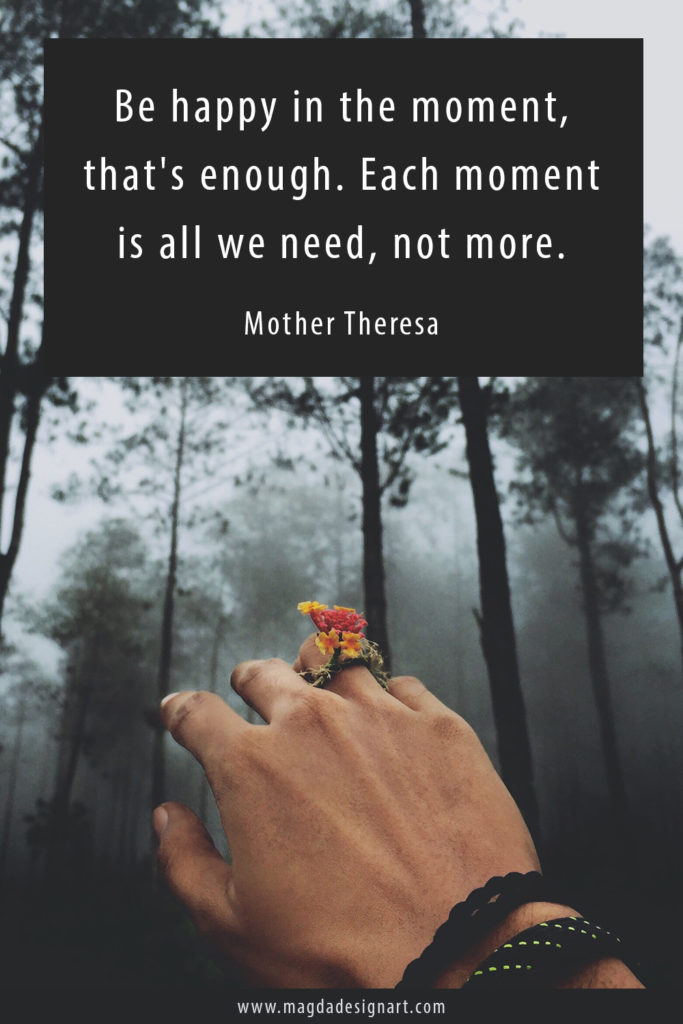 #6
"Happiness cannot be traveled to, owned, earned, worn or consumed. Happiness is the spiritual experience of living every minute with love, grace, and gratitude."

– Denis Waitley
#7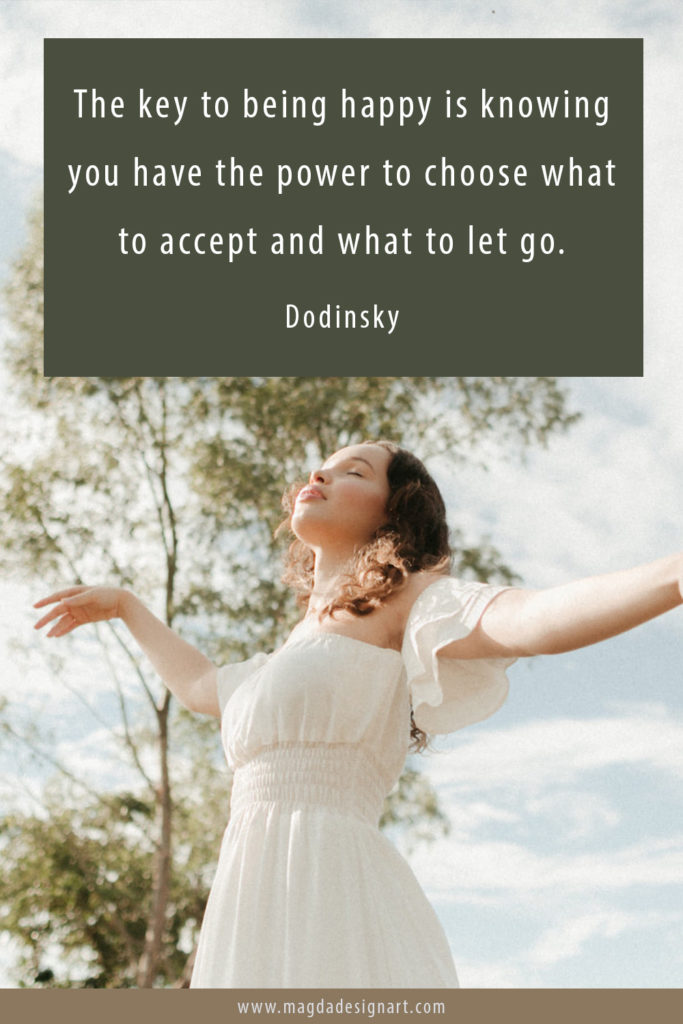 #8
"Success is not the key to happiness. Happiness is the key to success. If you love what you are doing, you will be successful."

– Herman Cain
#9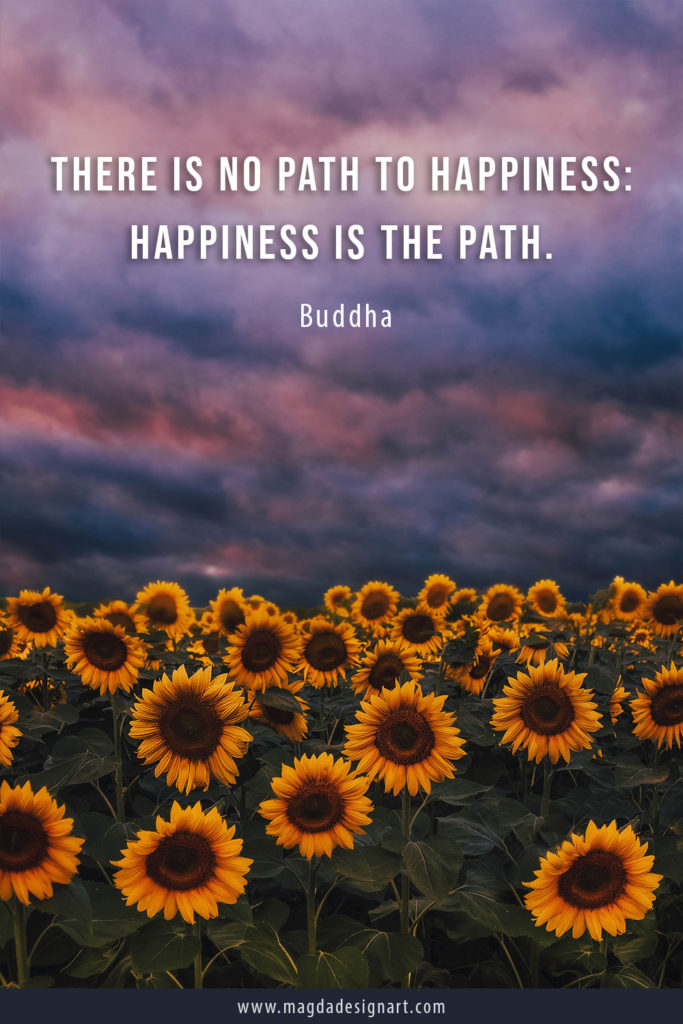 #10
"Very little is needed to make a happy life; it is all within yourself, in your way of thinking."

–  Marcus Aurelius
#11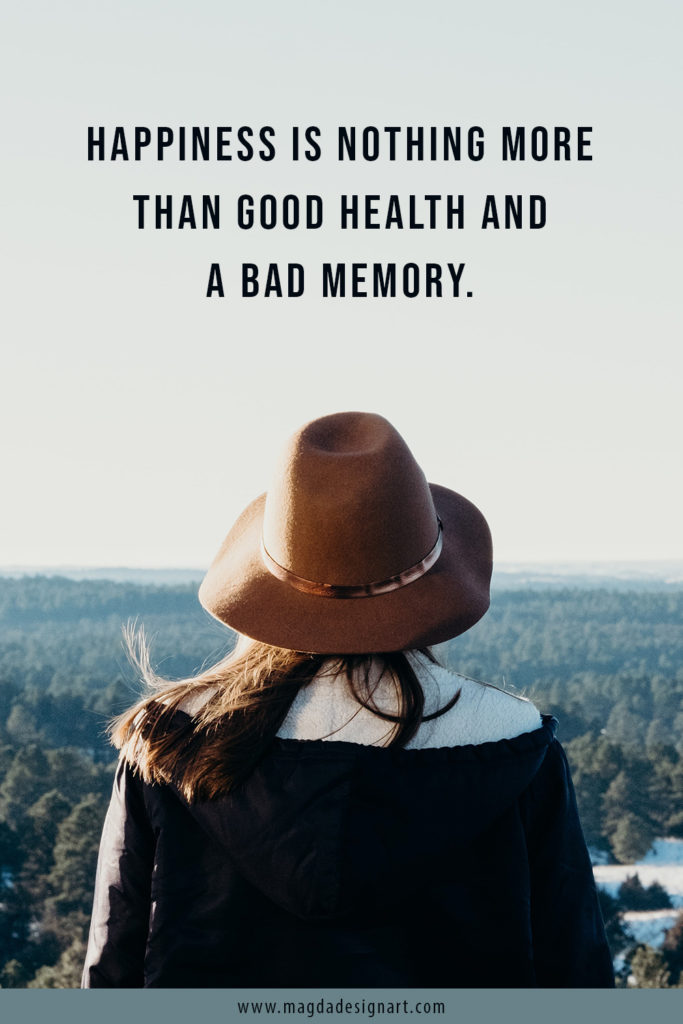 #12
"You will never be happy if you continue to search for what happiness consists of. You will never live if you are looking for the meaning of life."

–  Albert Camus
#13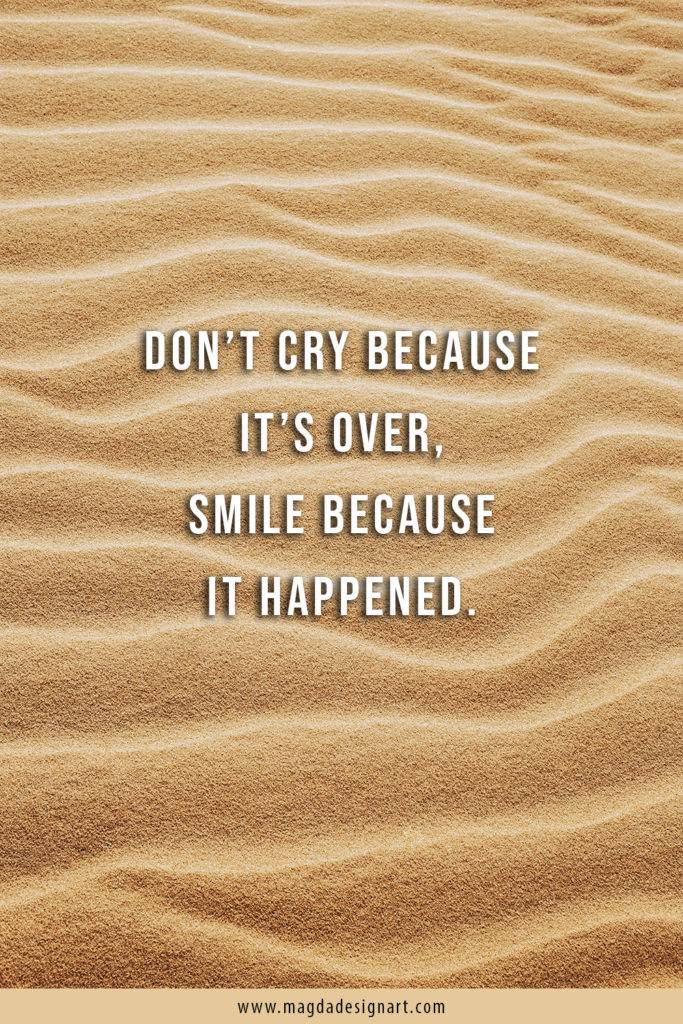 #14
"Happiness depends more on how life strikes you than on what happens."

– Andy Rooney
#15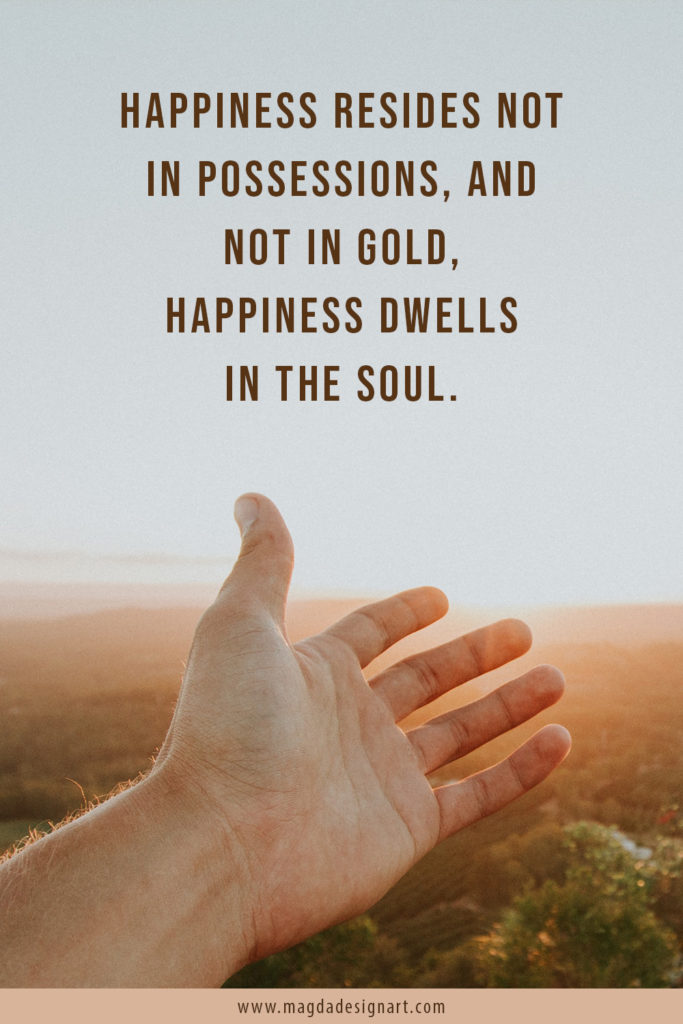 #16
"Happiness is a choice, not a result. Nothing will make you happy until you choose to be happy. No person will make you happy unless you decide to be happy. Your happiness will not come to you. It can only come from you."

– Ralph Marston
#17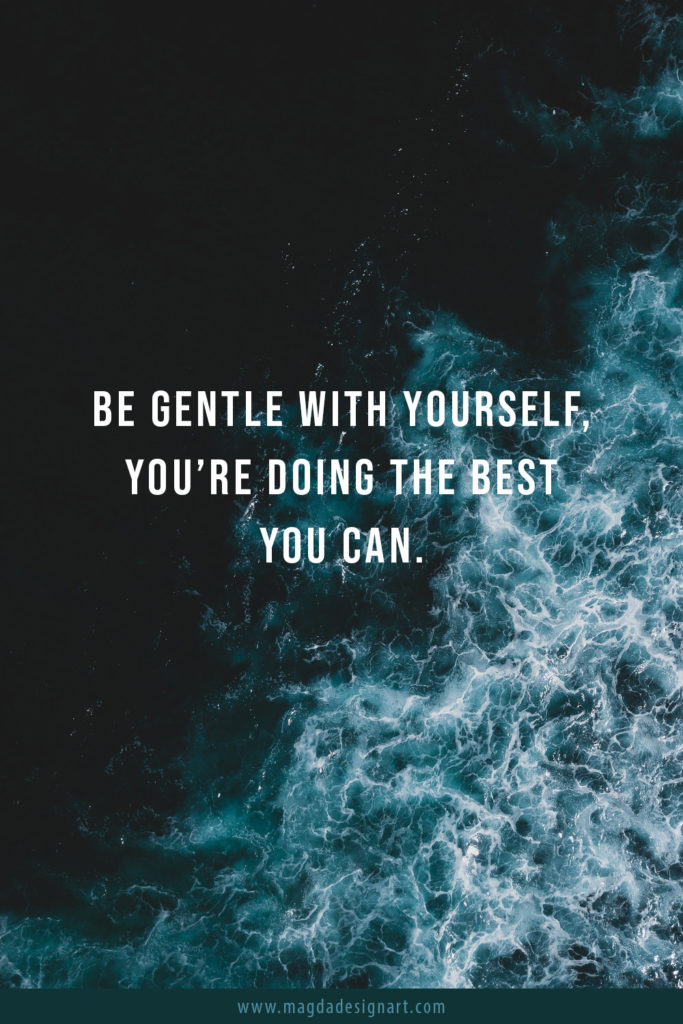 #18
"Be happy, not because everything is good, but because you can see the good in everything."

–  Anonymous
#19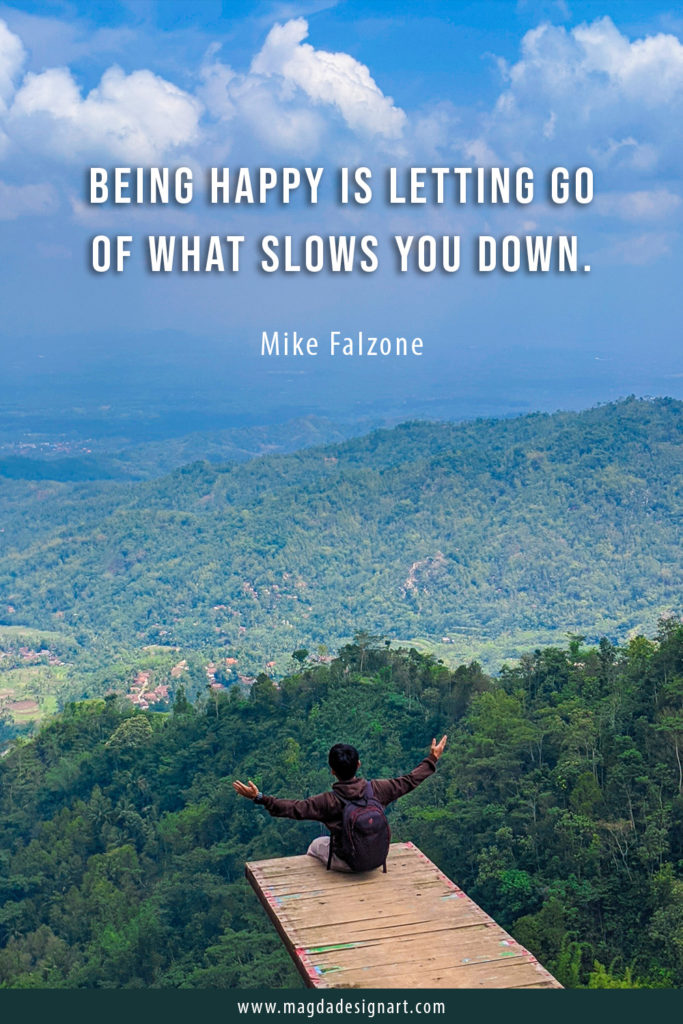 #20
"Attitude is a choice. Happiness is a choice. Optimism is a choice. Kindness is a choice. Giving is a choice. Respect is a choice. Whatever choice you make makes you. Choose wisely."

–  Roy T. Bennett
What do you think about these quotes? Do you feel uplifted? I'll be glad if you'd like to share with me your favorite quotes 🙂
Love, M.